2014 Integrated Marketing Strategies
It's that time of year again – New Year's resolutions. In the business world, we often call this goal-setting, but it all means one thing: committing to new ways to improve ourselves or our business.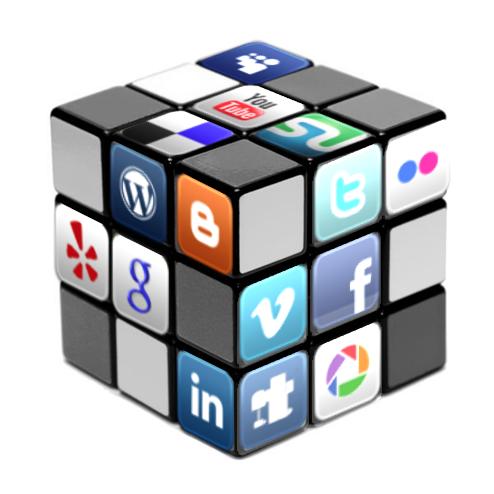 At Igniting Business, we have noticed an increase interest in integrated marketing plans for 2014. Many of our clients are wanting to know new ways to improve their online marketing – whether it be through social media, content marketing, SEO, or paid advertising. We know, though, that this process can be quite overwhelming as a small business owner trying to manage all aspects of the business.
To help set you up for success in 2014, we are offering free one-hour content marketing consultations, no strings attached. In this meeting, we'll sit down with you and brainstorm various marketing avenues for the coming year. We'll walk you through a goal table that will help highlight beneficial and realistic areas to work on in the coming year.
If you're passionate about increasing your marketing efforts, we'll come along side you and help in any way we can. Our goal is to help you succeed and to make marketing efforts as painless as possible.
Contact us now for your free consultation! Spaces are limited and provided on a first-come, first-served basis.