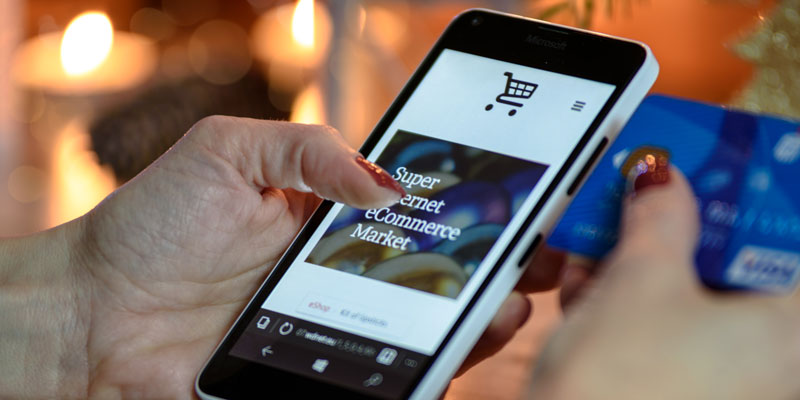 Small businesses have a lot of risks. If your small business has an e-commerce website, it's imperative your or your web firm performs adequate security on the website. Here are three considerations to keep in mind when building up or maintaining your e-commerce site:
1. Make sure your software is always up-to-date.
Bots and malware are always roving the Internet to find new cracks in any software that involves credit card information or personally identifiable information. If you use a third-party platform, they usually have frequent updates and patches available. Some portals will update your website automatically, but others may not. Develop a schedule for checking your site's software to make sure security doesn't fall behind.