2 minutes reading time
(449 words)
3 SEO Factors to Help Boost Your Small Business Ranking
When it comes to the online world, trends change at an alarming rate. As a small business owner, keeping up with ever-changing search engine optimization (SEO) trends and factors is essential in order to remain relevant and keep your business in front of your target audience.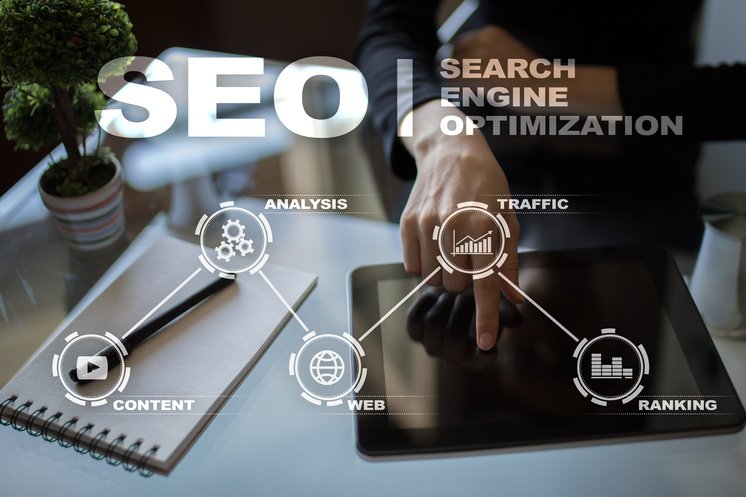 As the SEO landscape continues to change, there are many factors your small business should keep in mind. If your small business website has been around for a while and you're looking to boost your SEO tactics, or if you're just getting into the game for the first time, check out these three important SEO factors.
1. Google's BERT Algorithm
Also known as Bidirectional Encoder Representations from Transformers, this technology was launched by Google in 2019. Per Google's blog entry on the subject, BERT aims to better understand the context and language of the words entered in a search. One can think of BERT as a step forward to understanding more human intent. What does this mean for your small business' SEO? Eli Schwartz, Growth Consultant and Adviser says in an article written by Danny Goodwin for Search Engine Journal, that "content will truly have to be written to user intent rather than just strings that a user might search." While using keywords is still important, focusing on your customers' intent when writing content is now more essential than ever in improving your search engine ranking and generating leads. To learn more about BERT and what it means for your small business, check out our blog post here.
2. Optimize for Featured Snippets
Featured snippets are short snippets of information that typically appear at the top of organic results in a Google search. To obtain this top SEO spot, it's important to optimize your small business website for featured snippets. Write content that provides clear answers to frequently asked questions. The more informative you are, the better your odds are of boosting your website's ranking.
3. Ensure Your Small Business Website is Secure
You may think web security is a totally separate issue from SEO, but if your business's website isn't properly secure, it can turn visitors away. To fix this problem, you'll want to have HTTPS protocol enabled for your website, as opposed to HTTP. HTTPS protocol protects the communications between your users' browsers and your website, making the experience safe for users and less of a headache for you. To learn more about SSL and why it is a SEO factor you should consider, check out our blog post here.
At Igniting Business, we strive to help your small business rank well in search results and generate more potential customers. For more information on our ongoing SEO services, contact us today!