3 minutes reading time
(541 words)
4 Google Algorithm Updates Small Business Owners Should Know
Do you have trouble keeping up with the endless march of Google algorithm updates? You're not the only one. Google's search algorithm is a complicated masterpiece of engineering, and Google never stops tinkering with its creation.
Believe it or not, Google is changing its algorithm all the time. In 2018, Google updated its algorithm 3,234 times - on average 8.86 times per day. Most of these changes are imperceptible to the average Google user - minor tweaks here and there impacting a small percentage of daily searches. However, several times throughout the year, a major algorithm change hits, oftentimes without advanced warning from Google, and the impact on small businesses can be tremendous.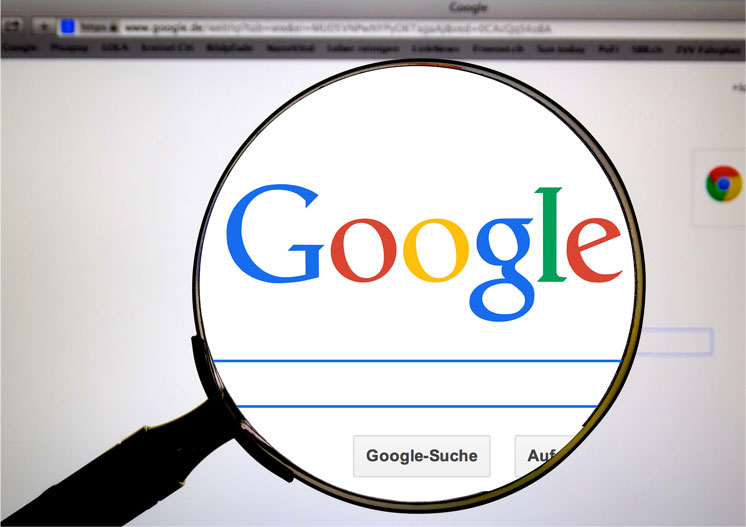 You've likely heard the names of some of those momentous algorithm updates - those with names like Hummingbird, Penguin, Panda, and BERT. Here's a quick roundup of some other significant algorithm updates worth knowing about as a small business.
Featured Snippet De-Duplication (Jan 2020) - Featured snippets are a special feature of the search results wherein content from a webpage is directly quoted at the top of the search results, in a sort of "position zero" before all the standard organic search results. (As an example, check out the SERP for "Google My Business questions and answers".) Starting in January, Google made a move to omit a URL that has claimed a featured snippet from appearing elsewhere in the traditional organic search results.
International Rollout of BERT (Dec 2019) – BERT was a major update regarding how search engines interpret and understand content and context on a website. Less than two months after BERT first hit in the US, Google rolled out the algorithm update internationally, in more than 70 languages. Check out one of our blog posts for more on the BERT update.
Medic Update (Aug 2018) - Google's "Medic" update largely (though not exclusively) affected websites in the health and medical industries. Many SEOs have speculated that the Medic update was aimed at better matching the intent behind a search with the search results displayed, particularly impacting websites in the health care industry.
Chrome Security Warnings (Jul 2018) - This update from summer 2018 represents the culmination of several years' worth of small steps in the direction of greater site security. From this point forward, Google began flagging HTTP sites as "not secure" and treating this as a factor on rankings. This has continued to evolve and points to every website, regardless of industry, needing to be properly secured with an SSL certificate, thus granting the https status.
This is just a small cross-section of the impactful algorithm updates from the past few years. With each update comes various steps which need to be taken to ensure your website performs as best as possible in search engines and complies with new requirements for your website.
With the flurry of changes coming from Google on a daily basis, it can never hurt to have a partner on your side who can help you keep on top of the latest in SEO news and provide ongoing SEO services reflective of those changes to help your small business stay ahead of the competition. To learn more about our SEO services, contact us at Igniting Business today!