2 minutes reading time
(402 words)
4 SEO Ranking Tips to Consider for Small Businesses
Increasing traffic to your small business involves creation of a website with both your visitors and search engines in mind. Today, the market is search engine oriented as more and more consumers turn to Google to find a specific service/product. Small businesses with budgetary constraints can greatly benefit from the use of search engine optimization (SEO), as SEO effectively drives traffic to your website without incurring any advertisement costs.
SEO involves structuring your website to build traffic through organic search. Organic search, unlike paid traffic, involves creating quality content with your audience in mind, increasing your search engine ranking.
Consider these important SEO tips to help increase your company's traffic.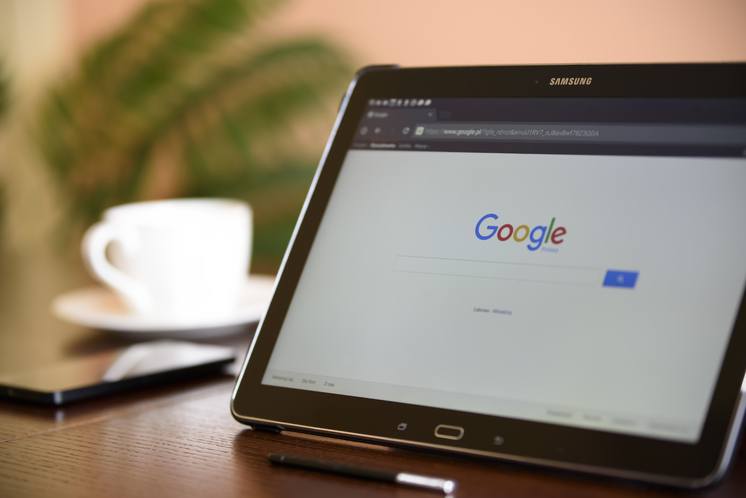 1. Understand Your Audience and Their Intentions
Proper understanding of your customers will help you better understand what they're searching for. Knowing what someone expects to find when they query a phrase helps a small business in giving an answer the simplest way possible. No matter how perfectly optimized and well-written your website is, your business won't grow if the content is geared towards the wrong audience. Developing a site that enhances the journey of your audience helps in increasing the possibility of a higher ranking and the chances of your visitors choosing your small business.
2. Create Exceptional Content
Search engines are shifting focus to content quality evaluation and depth of content in your website. If your business website includes exceptional quality content, your rankings are likely to soar. On the contrary, the weaker the content, the more likely your ranking is to suffer. Consistently creating quality content that is relevant to your business and your customers can do wonders in boosting your online traffic.
3. Invest in Technical SEO
Every year, websites continue to grow in complexity, and this brings the need for small businesses to make technical SEO an area of investment. Mobile responsiveness, page speed, structured data are just a few examples of technical elements an SEO agency should assist with on your website.
4. Work with an SEO Agency
It is important for your small businesses to recognize that numerous SEO factors affect your ranking and the list of factors is constantly evolving as search engine algorithms adapt. Working with a SEO company to help design and develop an optimization plan for your website can be highly beneficial for your small business. For more information or help in developing your SEO strategy, contact out SEO experts today.