In a blog post last month, we discussed a few small business cyber security statistics that showed the shocking truth about small business' vulnerability to cyberattacks. This week, we'll discuss a couple of specific cyber threats and how you can better protect your small business from future attacks.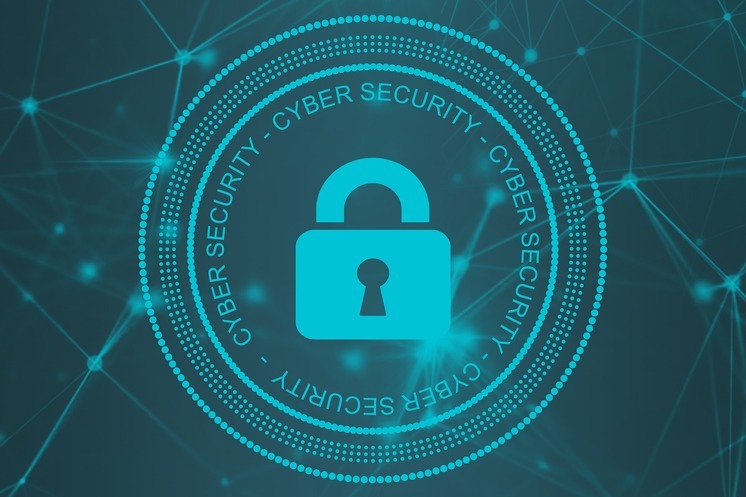 1. Internet of Things Risk
Not long ago, the only devices you had to worry about were a desktop and printer. Today, as more and more "smart" devices are created and connected to the internet, the risk of a potential cyber-attack grows. Think about your own office – how many devices are on your network?
Now consider that roughly 15% of IoT device owners don't change their default passwords. This provides hackers with an easy route into your network, putting your business and customer data at risk.
2. Email Danger
In 2018, employees of small businesses were more likely to be hit by email threats than those in large organizations. Added to this, it was reported that Microsoft Office users are the most at risk of succumbing to email-based malware, with Office files accounting for 48% of malicious email attachments.
Your business is only as strong as its weakest link, and it only takes one error to cause catastrophic consequences. It's worth thinking about how well prepared your business is to respond to an email-based attack.
Proactively Protect Your Small Business Website
Despite risks increasing, evidence suggests that the majority of small businesses are not correctly prepared for a cyber incident. In fact, 73% of small firms were found to have major shortcomings in their cyber readiness.
The threat to small businesses is real and persistent, but it doesn't take millions of dollars to find ways your security can be improved. At Igniting Business, we offer a range of security packages to combat threats and neutralize the most common vulnerabilities on your website.
In a world where cybersecurity risk is increasing, designing a website with us and investing in a security package that best fits the needs of your business can help ensure your small business is properly protected and provide you with peace of mind. To learn more about our web security services, contact us today!