Introducing CCUA and the Campaign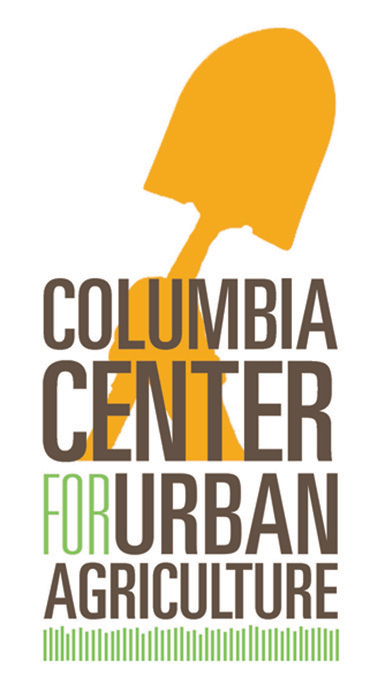 Columbia Center for Urban Agriculture works to enhance our community's health by connecting people to agriculture and the land through hands-on learning opportunities from seed to plate. Their 1.3-acre Urban Farm grows thousands of pounds of fresh food for local food pantries and educates thousands of children and adults every year. Founded in 2009, CCUA believes cooking and gardening skills have been slowly lost over the last couple of generations, and they want to ensure individuals still have the opportunity to learn them and use it to feed their families. CCUA helps people grow and cook food at their homes, at local schools, and other community sites. Billy Polansky serves as Executive Director of CCUA, leading the day-to-day operations.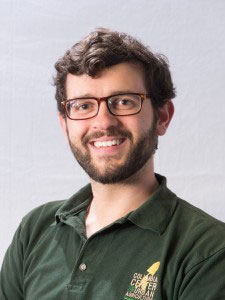 At Igniting Business, we have had the pleasure to serve CCUA in their IT needs. According to Billy, "We tried having our own IT staff and it was difficult. It is a completely different skillset and I could not provide those staff with the support they needed to be successful. Outsourcing our IT needs to Igniting Business was a good move for a small organization like ours."
CCUA has recently launched a fundraising campaign, Build This Town, with the mission "to build a beloved Agriculture Park, creating a healthier, more vibrant community." The Build This Town project is a public-private partnership between Columbia Parks & Recreation, Columbia Center for Urban Agriculture, Columbia Farmers Market, and Sustainable Farms & Communities whereby funds will be used to build an Agriculture Park in central Columbia.
Chatting with Billy Polansky
How can small businesses get involved with the Build This Town campaign?
Businesses can make a pledge of financial support to the campaign. Many businesses are stretching their pledges out over multiple years, which helps make a bigger fundraising splash without negatively impacting cash flow. While the campaign has had some large, generous gifts, they truly appreciate any contribution possible. CCUA has had some businesses sign up for a monthly $20 contribution, which is over $1,000 in a 4-year period. A number of naming opportunities are also available that will recognize donors once the park is built. Many of the business donors have allocated funds from their marketing budget to support the project. Everyone has a different ability to give, yet each gift is meaningful.
In addition to financial support, they need help spreading the word about the project and meeting potential donors. The campaign steering committee represents a diversity of business sectors in Columbia, and the networking opportunities provided by this diverse group of business leaders has contributed to our success to date.
More information about the campaign can be found at BuildThisTown.org.