In order to understand when a small business might want to use a virtual machine, it helps to define what is a virtual machine. A virtual machine is a program that runs on your current operating system that provides a virtual environment to guest operating systems. In other words, it allows one to simulate an operating system on a machine that physically has its own operating system. For example, your small business may have Windows 10, but you could install Windows 7 in a virtual machine on that same computer to run your programs that are only compliant with Windows 7.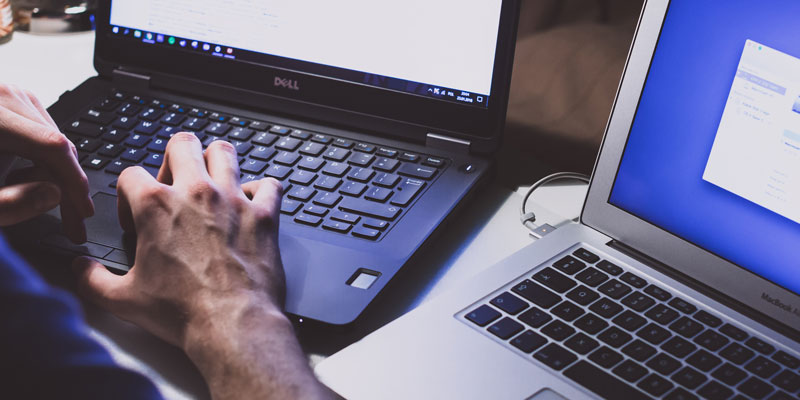 Operating System (OS) Experimentation
If you are interested in a certain operating system but want to try it out before actually investing in it, you can do so by loading it onto a virtual machine and putting it through its paces. If your current operating system is acceptable but a newer version has been released, you might want to install the new version of your operating system on a virtual machine for testing purposes. Perhaps you have an older, but still critical, software application which you want to ensure will still run smoothly on the new OS version. Conversely, if you move to the new version of an OS but still need to run an old version for a mission-critical application or program, you can move your old operating system to a virtual machine and run the mission-critical application from there.
Testing and Consolidation
If your small business has a software application and you want to test whether it will work on another operating system, you can do so by loading the OS and the application onto a virtual machine. Sometimes a small business might want to consolidate their multiple servers by placing their existing server(s) on a virtual machine and running everything from one machine, which could be a money saving venture.
The field of technology is almost always in a constant state of transition and virtual machines offer small businesses a great way to explore new technologies while providing the flexibility they need to still retain their current status. Next month, we'll dive a little deeper and explore some of the pros and cons of using virtual machines in your small business.
If you want to know more about how virtual machines can help your small business, contact us and we would be glad to set up an appointment to go over the possible benefits.