2 minutes reading time
(387 words)
Generate Leads and Increase Sales for Your Small Business Using White Papers
Boosting traffic and generating leads are crucial components of success for small businesses. In order to achieve these goals, an effective content marketing strategy is essential. White papers are a powerful marketing tool that can help your small business establish authority and promote your company. Keep reading to discover why you should consider adding white papers to your content marketing strategy.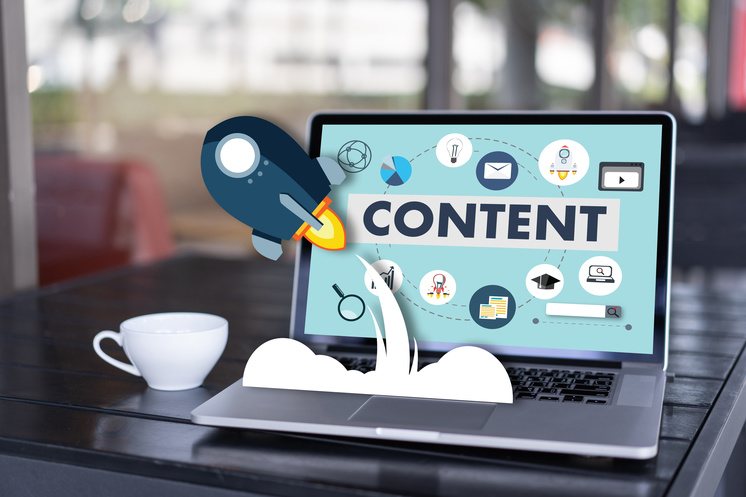 3 Benefits of Using White Papers
The majority of top marketers express great confidence in white papers' ability to increase leads and sales. For example, 91% of about 2,500 leading IT buyers who took the 2015 B2B Media Consumption Survey said that white papers are their second-best tool for convincing buyers during their initial decision-making process.
Check out these three reasons why white papers are an effective marketing tool for generating leads and increasing sales.
1. White Papers are Educational
White papers are purely education-oriented and can be used to help educate your potential customers through the decision-making process. You can create white papers that include in-depth research about topics that interest your readers, offer insights into new ideas that provoke critical and innovative thinking, and provide general information that addresses and answers your target audience's questions and concerns.
2. White Papers Establish Authority
Consumers like working with true industry experts and thought leaders. Creating white papers not only helps consumers better understand a complex topic, white papers also allow you to display your credentials and expertise in your field. Showing your expertise in your niche by publishing educational and insightful white papers paints you as an authority in your industry and helps your small business build a better brand image overall.
3. White Papers Nurture Trust, Confidence, and Revenue
Building your target audience's trust is the best way to convert leads into sales and boost customer loyalty. White papers help nurture consumer trust and confidence by allowing you to showcase your knowledge and expertise. Establishing yourself as an industry expert yields numerous benefits including increased leads, higher product/service demand, and, if backed by stellar performance, even a premium price for your services.
Develop Your Content Marketing Strategy
At Igniting Business, we strive to help your small business create a content marketing strategy that works for you. To learn more about white papers, or for more information regarding our content marketing services, contact our team today!