2 minutes reading time
(400 words)
How the Internet of Things (IoT) is Shaping the World of Small Business
It seems with every passing month the technology world offers another intelligent device that is a game changer for an industry. Many of the devices making the news these days are in the realm of personal devices, such as the plethora of fitness trackers now available or other personal home devices. However, behind the scenes, many businesses are beginning to see intelligent devices that offer real value to companies, both large and small. In this post, we will explore some of the ways in which the IoT can save money and increase efficiency for even small business owners.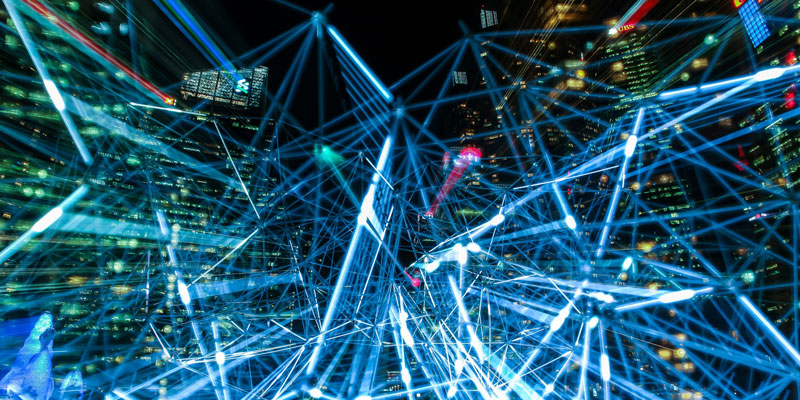 Intelligence On the Go
Small businesses such as plumbing companies, electricians, home inspectors and even fruit market sellers are now finding their ability to bill customers much easier thanks to mobile credit card readers that connect to smartphones and tablets. It's a win-win situation for both parties: customers appreciate having an additional method to pay their bill and the small business owner receives immediate payment. Any business that has to track merchandise can now take advantage of smart point-of-sale and other types of devices that assist in tracking and providing information for warehouse inventory systems.
At Igniting Business, we use IoT with NAS devices to help small businesses get access to their company data both within the office and outside the office in an extremely efficient manner. Using this technology will save time and money business owners and managers can put back into the small business.
A Bird's Eye View
Real estate companies and resort hotels are now finding ways to provide amazing views of property and buildings for their potential customers through the use of drones. Drones allow realtors to highlight outside visual aspects of properties they have on the market. Resort owners are also finding new ways to attract customers by providing video clips on their website of golf courses, pools, and other attractions.
Even farmers and ranchers are finding ways to use drones to help them with outdoor tasks. Some fly drones to check the integrity of their fence lines, finding it much more efficient to send out a drone to check for flaws rather than sending a human to review miles of fence line.
If you want to know more about how the IoT can help improve technology and efficiencies, please contact us today to discuss options for your small business today to discuss options for your small business.