2 minutes reading time
(333 words)
How to Invest in Small Business Technology When Replacements or Upgrades Aren't in the Budget
In a recent blog, we talked about how to budget for IT upgrades in your small business, but what if you can find the funds for those large investments?
Computers wear down over time. They get filled up with old documents, defunct program files, and bloatware. Programs and browsers slow down. Even files and backups can get corrupted over time. But you don't have to buy new technology to be invested in your technology. If upgrades are out of the budget, an alternative to keep your small business technology in good condition is through consistent maintenance. Here are two central aspects of maintenance you should invest in: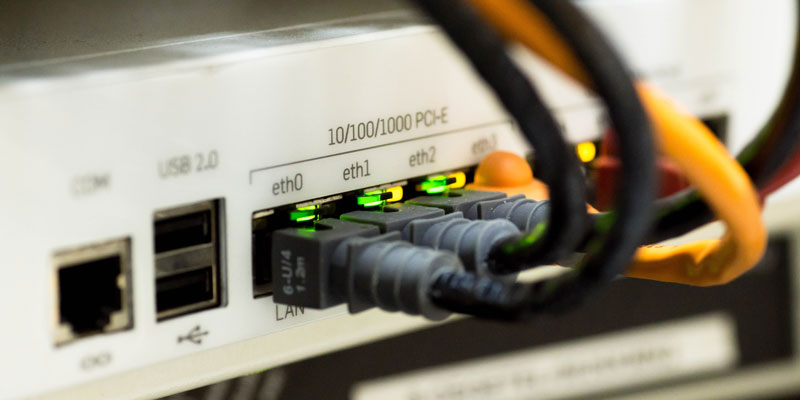 Is your network strong enough for your small business?
Your small business may have outgrown the modem and router you first started with, especially if you have a combined modem and router. If you have previously added small elements to meet your increased employee numbers you may have unintentionally formed a patchwork network that might not be enough to sustain your organization. An alternative to investing in hardware to make the network bigger or more robust is evaluating your company's usage habits. IT Professionals can monitor peak usage times and what could be eating into your network security. The best way to know when your hardware is good enough or needs to be replaced is through quality monitoring and solid recommendations from IT professionals.
Do your devices need a tune-up?
Just like furnaces and HVACs need a bit of annual maintenance to stay efficient, computers need to be regularly maintained. Your software and operating system needs updating, printers need checking for operation and ink levels, servers need updating and maintenance, and sometimes local networking needs adjustments.
Most technological problems have early warning signs. Check out our website to find out more about how maintenance services from our Tech-Up-To-Date program can identify those early warning signs and keep your devices running better for longer. Contact us if you're interested in learning more about our Tech Up-To-Date program.