2 minutes reading time
(472 words)
Jumpstart Your Creative Arts Small Business with Patreon
If you are looking to grow your creative arts small business and generate supplemental income, Patreon might be the platform for you. This popular subscription crowdfunding platform gives patrons an easy and affordable way to financially support their favorite artists and creators.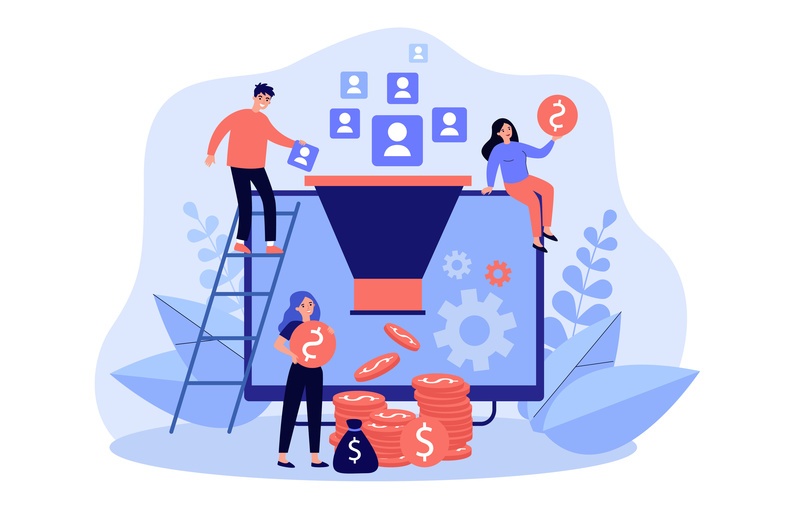 How Budding Artists and Creators Benefit from Patreon
Patreon's platforms allow artists to pursue their creative endeavors while garnering financial support in a sustainable recurring revenue format. Creative artists using Patreon include podcasters, video creators, musicians, visual artists, gaming creators/modders, writers and journalists, nonprofit organizations, and more. Check out these five benefits of using Patreon for your creative arts business.
1. Generate Supplemental Income
You can use Patreon to earn supplemental income for your small business. The platform allows creators to set up monthly, subscription-style payment tiers to offer your patrons, each tier with its own custom price point and rewards. The number of tiers, subscription price, and rewards for each is up to you. The perks for higher-tier patrons might include ad-free content, exclusive access to certain uploads, a first peek at new artwork, personal contact with you, or the ability to commission custom work.
2. Build Your Community
When it comes to creative expression, supporters love getting the inside scoop and access to behind-the-scenes developments. Use Patreon to build your community of supporters, communicate updates, and create excitement for your projects.
3. Advertise Your Small Business
When you are a budding artist or creator, it can be difficult to attract attention. Patreon can bring additional attention to your small creative arts business. The platform lets you interact with people who are already interested in your type of work and devoted to supporting artists and content creators.
4. Attract Potential Buyers
When you showcase your work on Patreon, you are reaching potential buyers who may buy existing work or commission a special project. Use Patreon as a crowdsourcing platform by offering those potential buyers early access to your content and works when they pay a small monthly fee.
5. Maintain a Flexible Schedule and Increase Focus on Your Creative Endeavors
With Patreon, you can maintain a flexible schedule. Depending on how much time you want to devote to management, you can set up one tier or several. You can also set a supporter cap for your tiers to avoid running behind and becoming overwhelmed.
Patreon provides several useful tools for managing your content and patrons. These tools remind you to deliver rewards, allow you to set up satisfaction surveys, manage chat and email with your patrons, and allow you to track your patron history and value.
Contact Our Marketing Specialists at Igniting Business
At Igniting Business, we strive to help your small business succeed. For more tips on how to grow your small business, or to learn more about our marketing strategy development services, contact our marketing experts today!