So Many Things to be Thankful for This Year
As we quickly approach our 5-year anniversary (January 2017!), we look back over the past five years and recognize the amazing blessings bestowed upon our company.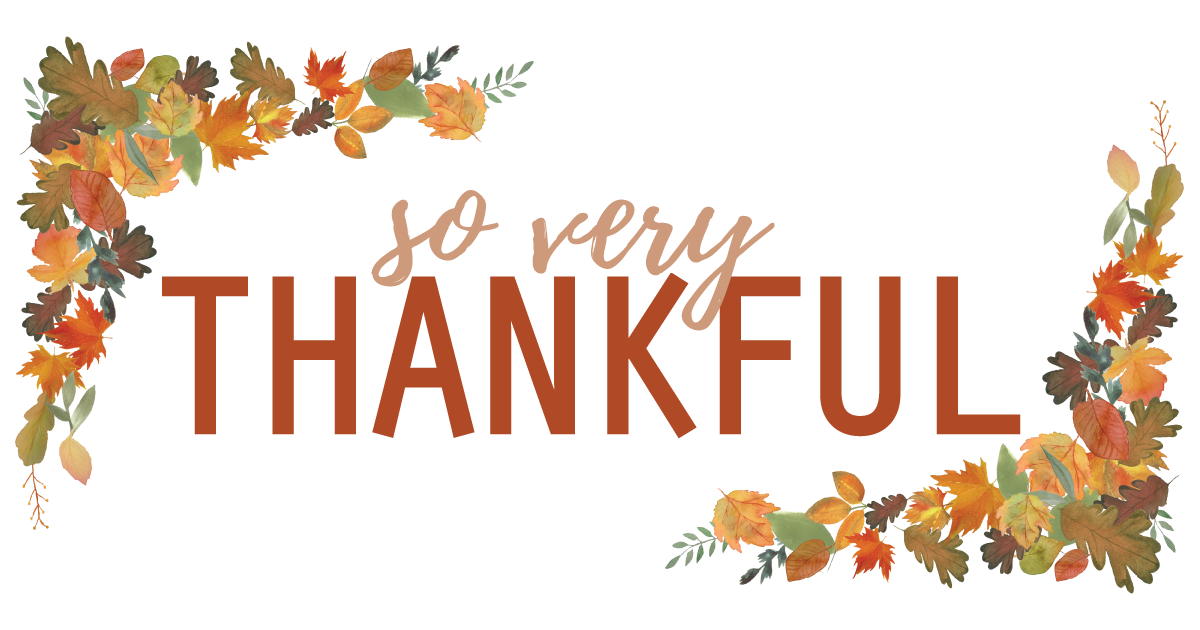 At Igniting Business, we have so much to be thankful for even just within 2016.
Our Clients – We truly believe we have the most loyal clients in the country. Over the past year, we've seen an increase in the amount of clients coming to us for new, different services. We are thankful that our clients see us as a resource for all of your web, IT, and marketing needs – not just one of those areas. Thank you for letting us be a part of the journey of establishing and growing your businesses!
Our Team – We have a great team and we're unashamed to brag on them! Our team members approach every project and every challenge with an open mind and a willingness to learn. They put our client needs first and we cannot be more thankful for this. Starting with just Ben in 2012, we have seen tremendous growth in our team. This past year alone we were blessed to transition two roles into additional full-time positions. Thank you to each of our team members for your hard-work and dedication to our company and our clients!
Our Offices – We started Igniting Business as a home-based business. In 2013, we opened our first office in Columbia and in 2014 we opened our second office in Lee's Summit. During 2016, we have relocated our Columbia to the Village of Cherry Hill. We love our new space and have really started to settle in. We're also very excited to announce in January 2017 we will be relocating our Lee's Summit office near downtown Lee's Summit (more details to come). We are immensely thankful for the office spaces we have and will be establishing for our staff and client needs!
Our Processes – We have worked diligently to establish processes that aid us in effectively and efficiently serving our clients. We strive to keep our costs low in order to pass along that cost-benefit to our clients. Although we strive for low costs, it is even more important to us that each client have the best experience possible with our company and our team. In the past year, we have redefined Caitlin's role to oversee operations and our processes so that we can continually improve to better serve our clients. We are thankful to be able to have a position dedicated to improving our processes – and Caitlin is a process-geek who gets excited each day to tackle new ways to improve!
Caffeine and good fellowship – Enough said!
Thank you for your continued loyalty! We wouldn't be where we are without all of our amazing clients, team members, and community partners. As always, if we can ever help you or your company in any way do not hesitate to reach out to either of us. Our passion is helping small businesses succeed – yours included!
Ben and Caitlin Seidel
Owners