2 minutes reading time
(345 words)
Take the Lead with SEO Competitor Analysis
In many respects the world wide web has been a major game changer for small businesses. The web has opened up a company's door to a 24/7, world-wide audience. Customers can reach businesses anytime, anywhere with the simple touch of a finger or voice command. When it comes to competition between businesses; however, some companies are still clinging to a "If you build it, they will come" strategy. This philosophy ignores the fact that companies are competing for business, especially online. In this post, we will discuss the concept of SEO competitor analysis.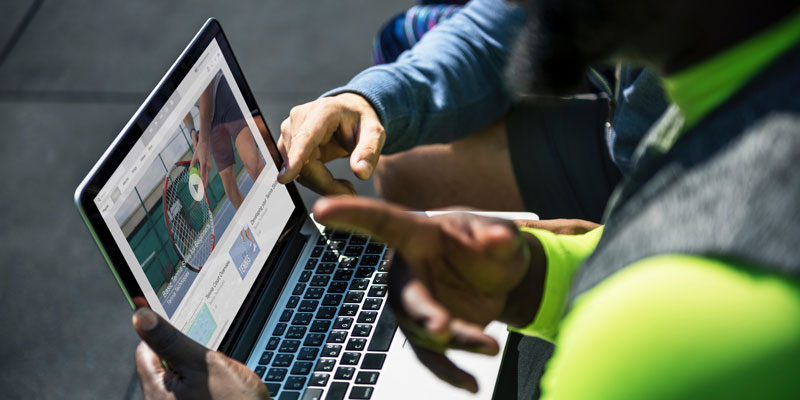 What is an SEO Competitor Analysis?
SEO competitor analysis is the process of determining what related websites rank higher on search engines than your site for targeted keywords and phrases. Once defined, it becomes quite obvious why it is really important to analyze online competitors to find out why they are enjoying great online success. Only by thoroughly analyzing competitors can one determine why customers are drawn to them instead of your site and how to create and exploit strategic advantages over these competing sites.
Common Competitor Analysis Components
Fortunately, an entire strategy and set of tools, SEO competitor analysis, was born to combat the issue of how to get in the forefront online and stay there. A good SEO competitor analysis strategy will include many of the tactics below:
Competitor keyword analysis
Evaluating onsite SEO optimization
Analyzing both page design and content
Studying social media efforts
Evaluating backlink and citation profile
Examining competitor's traditional offline strategies. (e.g., TV, Radio)
How to Begin an SEO Competitor Analysis
If your small business wants to grab and keep the attention of both search engines and customers, developing a comprehensive and continuous SEO strategy is imperative to gain better rankings. However, there are many technical nuances to implementing SEO and an effective competitor analysis, so we recommend you consult an SEO expert before attempting these strategies yourself. If you would like to know more about developing a complete SEO competitor analysis and strategy that can help catapult your site into the lead, please contact us.