3 minutes reading time
(600 words)
The New MacBook and the Wave of "Ultrabooks"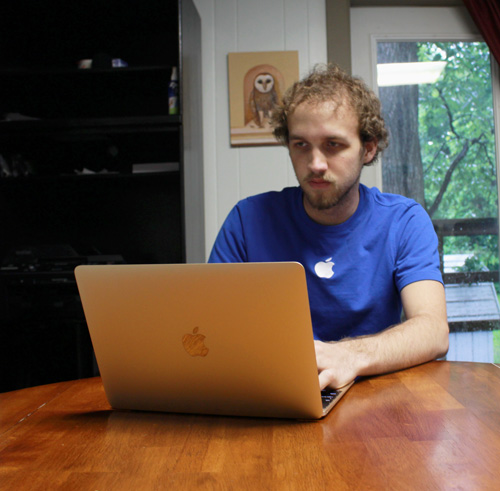 As technology advances, devices get smaller and more capable than ever before. The idea of the "ultrabook" first appeared in 2008 with the MacBook Air, and it sparked a wave of new devices, aiming to be extremely portable and convenient for on-the-go users. Now, there are many options from many companies to fit the niche of lightweight productivity. Apple made headlines recently when they introduced the new MacBook, making it slim, light, and fast, a tremendous upgrade from the previous MacBook, discontinued in 2010.
MacBook Features
The MacBook, weighing in at 2 pounds, is extremely convenient to take anywhere, whether you stay at home, spend the day at the office, or visit a dozen clients. It has a crystal clear ultra-HD screen, a 256GB-512GB solid state drive, and 8GB of RAM. All of this is powered by the new Intel Core M processor. The processor is less powerful than most processors in other larger computers, but it's small, efficient, and fan-less, allowing for upwards of 8-14 hours of battery life, depending on use. The MacBook is unique in that it only has 2 ports: the new USB type C, and a headphone jack. This makes it limited in how much can be connected with physically, but Apple is pushing for a more wirelessly connected world.
Who Is It For?
The new MacBook is great for people and businesses who rely on web browsing, email, word processing, and most day-to-day computing tasks. It's very easy to transport and use for meetings and anything on-the-go. Certain limitations may include the 12" screen size, a processor not ideal for heavy video or graphic processing, and limited options in connectivity. For the majority of standard users, however, ultrabooks like this are excellent options for a computer and meet the criteria of most of their networking and technological needs.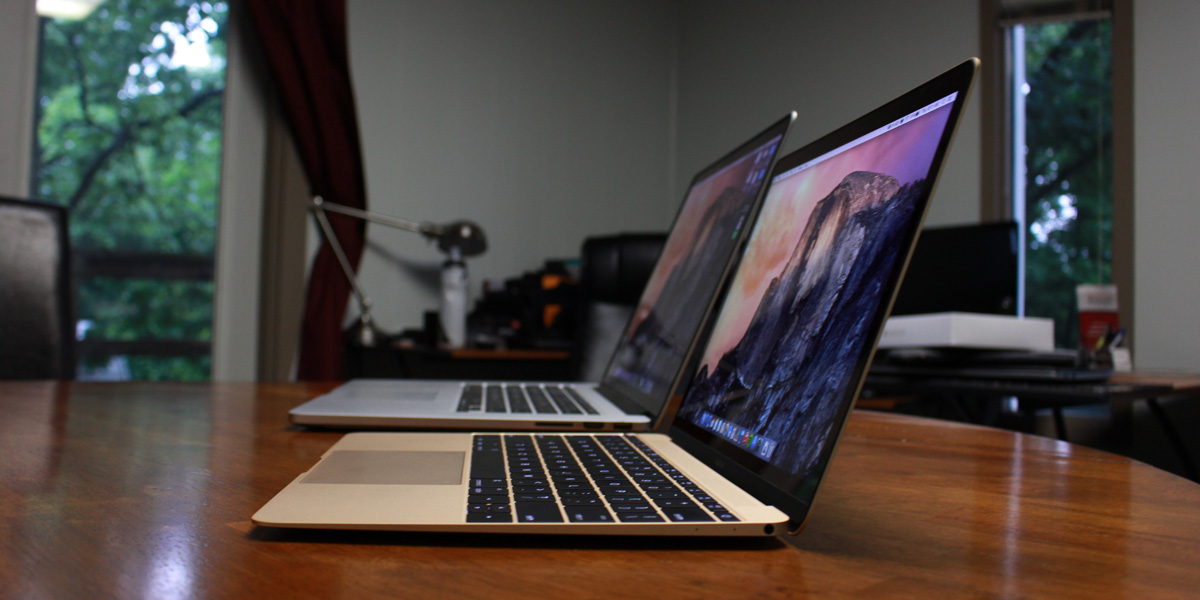 Other Options
Apple is known for using quality hardware and for extended reliability, but also for being very expensive devices. Windows is the world's most popular operating system; many Windows ultrabooks have surfaced in the last few years as well. They are typically less expensive and offer more connectivity (USB 3.0 ports, HDMI, etc.). Examples include the Lenovo ThinkPad X1 Carbon, ASUS Zenbook UX305, Dell XPS 13, Microsoft Surface Pro 3, and the Samsung Ativ Book 9. These offer a variety of storage options, among other configurations to customize according to your needs. This flexibility may be more appropriate for small businesses; however, the MacBook is still certainly worth considering – especially if you are already running other Apple devices.
Conclusion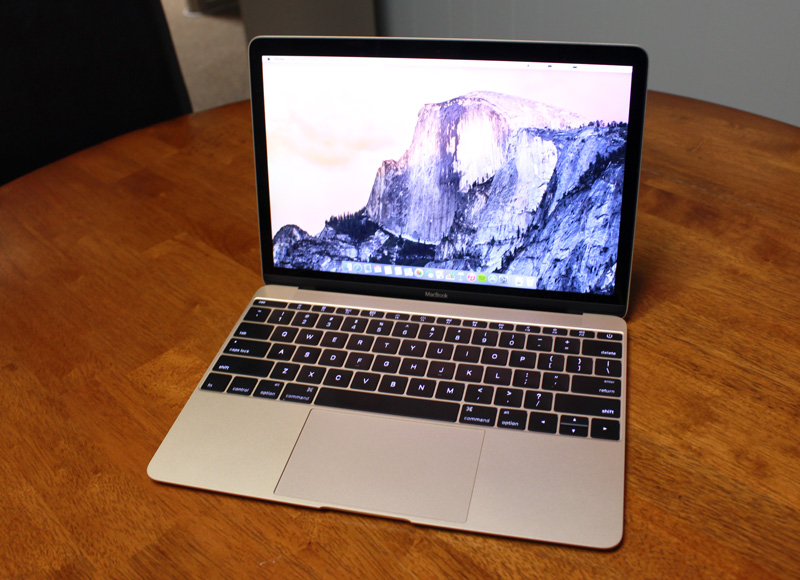 Ultrabooks like the new MacBook are gaining in popularity, largely due to the convenience of their size, weight, and battery life. They are ideal in business situations where portability is an important factor. MacBooks may not have the same power as larger laptops, but they can easily accomplish the majority of tasks needed by typical computer users. They are often slightly larger, but more capable than tablets, making them excellent candidates in the realm of business and mobility. With a higher budget, the MacBook is an excellent choice, and it can also run Windows 10. For most businesses, however, less expensive Windows ultrabooks are extremely capable, and offer the customization needed to pair with the preferred business needs. If you are considering the new MacBook, or other ultrabooks, for your small business needs, let us know. We are happy to help with recommendations and can even provide competitive pricing through our distributor network. Feel free to post comments and your own experiences with the new MacBook or similar devices in the comment section below.