3 minutes reading time
(500 words)
Trends in E-commerce Websites for Small Businesses in 2017
Internet Retailer predicts by 2018, U.S. customers alone will generate at least $400 billion in online spending. For small organizations, it is therefore vital to stay current with small business e-commerce website trends to meet the growing needs of customers.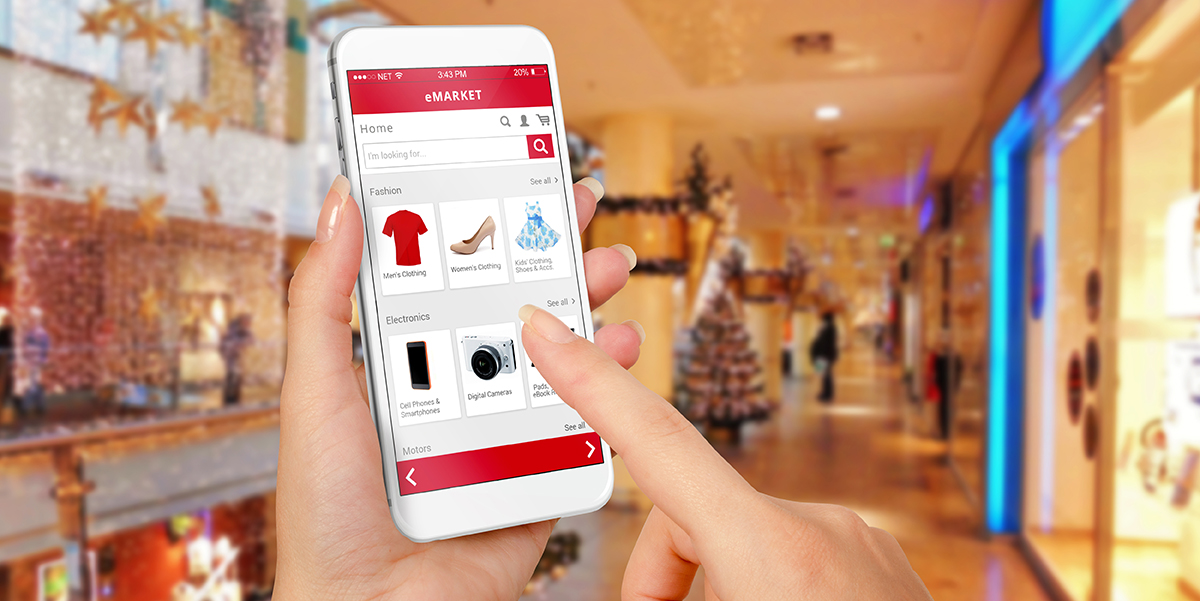 So what are the options that small businesses might pursue in order to keep abreast of this trend?
Ensure your website is mobile-ready
Some predict several companies will phase out designing a site optimized for desktops altogether to focus exclusively on their tablet and smart phone customers and their user experience. However, we recommend small businesses make their website mobile-responsive and utilize integrated e-commerce platforms such as independent shopping carts, rather than investing in a separate mobile application. Many small businesses opt for an off-the-shelf e-commerce system which is usually very lacking in terms of mobile functionality and ease-of-use. We recommend utilizing an e-commerce system that has a strong and optimized user experience tailored for both device types.
Focus on customer service and support
Although you're interacting with your customer behind a computer screen, e-commerce systems require more focus on real-time customer service and customer engagement. When customers decide to buy a product or service, they still want to know there is a real person in the background ready to answer questions and resolve issues in a timely manner. As much as businesses in the past made sure an employee answered their company phone, you should have customer representatives engaged online.
Below are a few ways to interact with your customers digitally:
Live chat systems allow visitors to interact with your company in real-time. Thus, they can immediately get help as soon as an issue arises. As more people become comfortable to using live chat functions, you'll notice that individuals find it even easier to get a quick question answered versus picking up the phone to call the outlet.
Email marketing campaigns can automatically generate emails to your customers in specified intervals after a product purchase. This allows your customer to know how to reach you should they have any after-sale issues. It's also a great way to ask for customer reviews and gauge interest in upcoming products and promotions!
Blogs with commenting opportunities and social media interaction will help customers feel their needs are met before and after the sale.
Re-evaluate and customize your return policy
For companies who have a product to sell, the ease in which a customer can return unwanted products is becoming more and more important as well. Although customers love how shopping from their own home is a great time-saver, they want to use a return policy that is just as easy and gives them a sense of security should anything go wrong with the purchasing experience. Integrated software solutions that seamlessly interact with an online store, provide shipping labels, and essentially handle every task related to returns will help companies provide great customer service.
For more information about e-commerce trends and how they can help your business garner more customers, please contact us.