2 minutes reading time
(397 words)
What is Remarketing?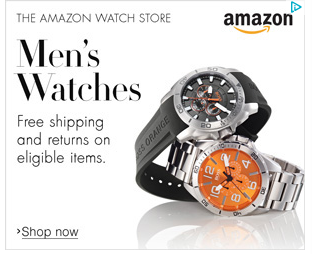 Remarketing can sometimes seem like a scary concept to small businesses, but done effectively, it can yield some big results. Remarketing campaigns allow a business to send online ads to users who visited their website, or users who took a specific action on the website. Targeting users in this way can be done through a variety of different platforms, but this post will focus on concepts for the Google Display Network (GDN) and Facebook.
Within both the GDN and Facebook, advertisers can create retargeting lists by putting a retargeting pixel on their site (your website developer can do this fairly easily). This allows each platform to compile a list of visitors to the site, and can also create lists based on visitors to specific pages, and visitors who took a specific action (such as purchased an item). Once a list is created and builds an audience of visitors, you can then target these specific visitors with ads, directing them back to your site, product, or landing page.
Remarketing to users who view a page or product
Remarketing is everywhere. For example, you are viewing a product or service online, and the next webpage you visit has an ad for that exact product/service. Online retailers have mastered this art by using Google's Display Network, or by working with third party advertising partners.
This can be a very effective way to continually remind consumers about your brand and product, and hopefully increase sales.
In addition to retargeting users around the World Wide Web, you can also do this same type of retargeting on Facebook. In this instance, a visitor visits your website, and then logs into Facebook, and will see your ads.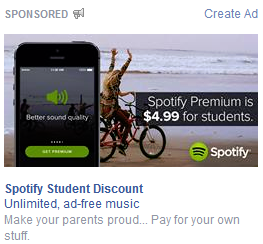 Remarketing to users who purchase a product/complete an action
Another great way to increase branding and ensure your company is top of mind, is to retarget users who purchased a product, or completed a core action on your website (filled out a lead form, registered for a session, downloaded a guide, etc.). After a user completes a pre-defined action, you can target them with branding ads, or ads promoting a complimentary product/service on GDN and Facebook.
These are just two high-level views of how retargeting can make an impact on your business. If you have questions or want to start a remarketing campaign of your own, reach out to Igniting Business via our contact page here.