2 minutes reading time
(346 words)
Why Small Businesses Should Invest in Technology
Because of size and available resources, it's often difficult for small businesses to stay updated on the latest business trends. But one trend that your small business should focus on is advancing technology. It's something everyone uses on a daily basis and will make your daily work life much smoother.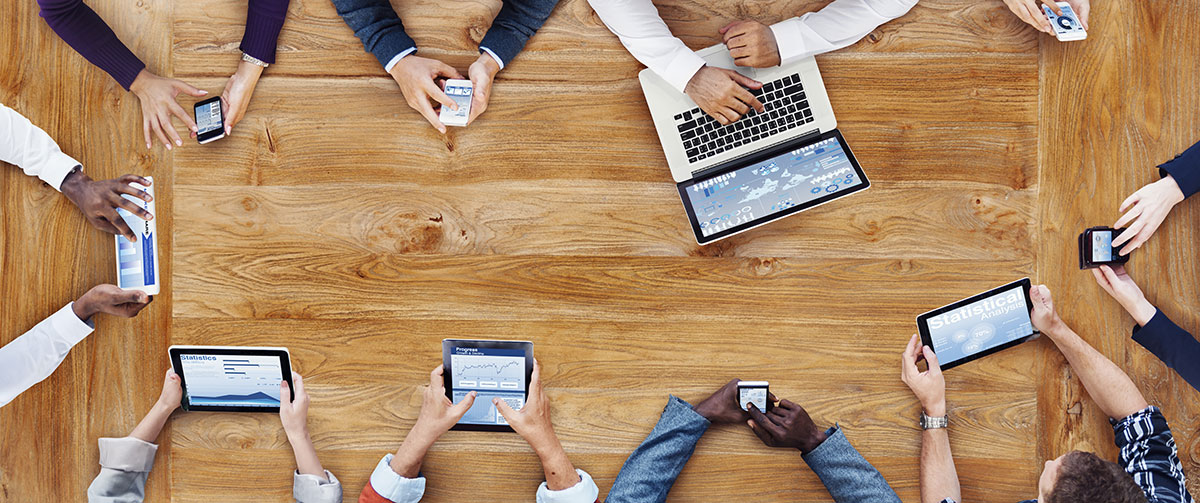 With 2017 budgeting likely in full-swing by now, here is exactly why your business should invest in technology.
Storing files and data is much simpler: You no longer have to take up space with huge file cabinets or drawers. Using cloud storage or network-attached storage (NAS) devices allow you to store everything you need electronically and bring it up in seconds. While you should certainly evaluate your needs to store file support in paper format, digital files can save you from going through all the clutter to find that one important file you need. With proper backup protocols, your business data can be safe in the case of any natural disaster or unforeseen business catastrophe – your paper files likely won't outlast a fire, flood, or tornado.
You can work from anywhere: As technology has advanced, it's also made it much easier to work remotely or on mobile devices. You are no longer limited to working in your office, but instead you can now work from anywhere. Additionally, many programs you use on your computer can now be used on mobile devices as well.
Automation can save time and resources: With more powerful technology, you can easily automate certain functions that historically required manual labor. For example, QuickBooks helps automate the bookkeeping process and Zoho CRM helps automate the sales and relationship management processes. Although software might require upfront and/or ongoing costs, it can be a beneficial investment. Automating business tasks will help your small business run efficiently and give you more time to work on aspects of your business that you are truly passionate about.
In the long run, technology will make your business and everyone in it, much happier. Contact us for more information on why investing in technology is important for small businesses.