2 minutes reading time
(357 words)
3 Social Media Mistakes That Will Shrink Your Small Business's Following
If your small business is on social media, you're likely there to grow your customer base, audience, and following. Unfortunately, we can make very basic mistakes that will get fewer people to follow us, and may even drive away some users who had already chosen to follow you. Avoid these three practices on your social media platforms.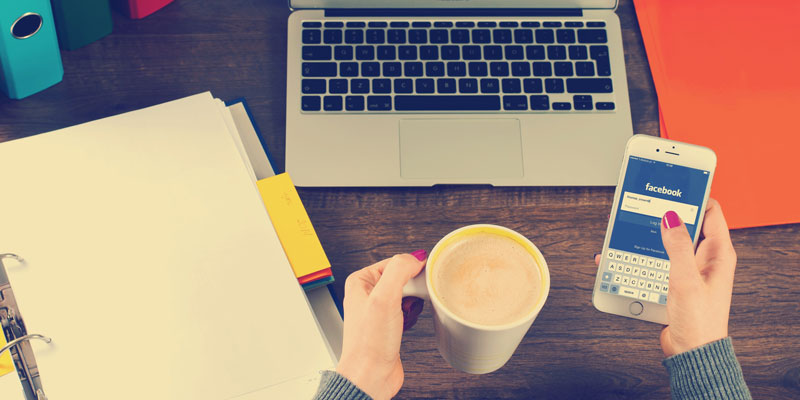 Shouting from Your Soapbox
You need to have a message on social media, but you should have more than a message. If all you're doing is posting statements on your page and telling your followers about the latest and greatest products or services you have for sale, folks are going to walk away. Social media should not be used merely for promotion. Interact with people and have dialogues. This shows authenticity, showing real people behind your company, and maintains a loyal following.
Being Unprofessional
Users will leave messages on your social media pages, and not all messages will be positive. When that happens, you need to be professional, and work to resolve them tactfully. Treat any message you send or any response you post as something that all your followers will see and could see forever. Remember, even if you delete your poorly written published post, it never truly disappears from the Internet!
Not Using Eye-Catching Images
A picture is worth a thousand words, and that's largely true when it comes to social media. You must often include engaging images and media if you want people to stop scrolling through timelines and newsfeeds to see what your small business has posted. Video will do well too. If you only rely on text, it's very likely you won't hook a lot of users, and those you have managed to interest will wander away over time. Keep people engaged, and make sure they come back for more by providing them visually captivating, interesting content in posts.
These are just a few simple mistakes you need to avoid to engage more people on social media and grow your following. For more information on social media dos and don'ts or to learn more about managing your small business's social media presence, contact us today!