2 minutes reading time
(323 words)
3 Unique Security Concerns for Your E-Commerce Pages
Small businesses have a lot of risks. If your small business has an e-commerce website, it's imperative you or your web firm performs adequate security on the website. Here are three considerations to keep in mind when building up or maintaining your e-commerce site: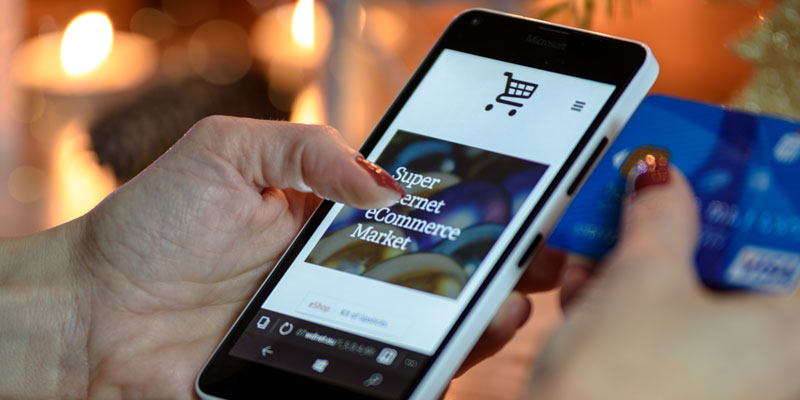 1. Make sure your software is always up-to-date.
Bots and malware are always roving the Internet to find new cracks in any software that involves credit card information or personally identifiable information. If you use a third-party platform, they usually have frequent updates and patches available. Some portals will update your website automatically, but others may not. Develop a schedule for checking your site's software to make sure security doesn't fall behind.
2. Build in standard security features, as well as recommended additional measures.
One of the most common security checks when you're paying with a credit card online is to make sure the billing address matches the card's registered address. If your e-commerce platform doesn't have that security feature, consider switching to a new platform. Look for other features such as CVV input fields and notifications for suspicious ISPs.
3. Create notifications for suspicious activity.
There are common signs for potentially fraudulent material such as differing addresses, fake phone numbers and email addresses, and unusual orders. While legitimate orders can include suspicious elements, keeping tabs on suspect customers and trends can help you patch up holes in your security. Notifications can also help you investigate problems before you lose money on merchandise.
It's important to note that your website is likely subject to some form of PCI Security Standards if your website accepts credit card information. Be sure your small business evaluates its compliance with these protocols and standards.
If you have a small business with an e-commerce website, ensuring the security of your e-commerce website is integral to the success of your small business. Contact our web team to learn more about security for your e-commerce website.