3 minutes reading time
(542 words)
3 Ways to Improve Your Search Rankings for Your Small Business
A small business today can do a lot of marketing online, whether that small business exists as a brick-and-mortar store or as an ecommerce venture existing entirely online. One key element of marketing any type of business online is your company's presence on Google for various search phrases customers are using to look for products or service providers. Search Engine Optimization (SEO) can put your brand at the top of search engine rankings for your targeted keywords. Below are three key ways you can work towards a better Google ranking for your brand.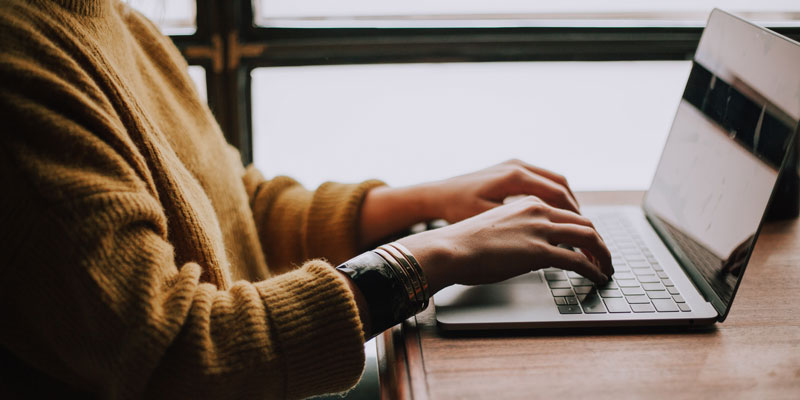 Optimize Your Website
This is the first step in making sure that Google knows what your small business is all about. Optimizing your website for search requires that you understand your customers and what they would typically search for if they wanted to land on your website. Using specific keywords and phrases that best describe your brand and what you offer is key to your online presence. The next step is implementing various SEO elements (from Schema to Page Speed and everything in between) helping Google understand the context of what you do.
Think Local
This type of focus is especially important for small businesses that exist outside of the online world. If you have a business that has a local presence or specific service area, it should be a key element that helps determine your online marketing strategy. If you choose to focus your business with location-based keywords, you can more easily rise to the top of the Google rankings for that keyword or phrase. For example, searching "sushi restaurant" can provide thousands of results, burying a specific restaurants website. Searching "sushi restaurant in Denver" or "sushi restaurant near me" will narrow results for the searcher and make it more likely for your business to land near the top of the results if your sushi restaurant is located near Denver. In order to rank for location specific searches, you must help Google understand that you ultimately operate locally.
Create New Content
A website should always be evolving to cater to a business' visitors and returning customers. Those customers have various interests and questions, and even concerns, about your products and services. Additionally, Google wants to see that your content is unique (not duplicated/copied from anywhere!), relevant to what searchers are wanting, and frequently updated. This makes ongoing content creation a vital to any business that hopes to maintain a high Google ranking. This new content can be informative or entertaining, but it should still be optimized to make it easy for your target audience to find and understand.
Consider Ongoing Search Engine Optimization (SEO) Assistance
Knowing what, how, and when to implement SEO initiatives can be challenging as there are always so many items to optimize and new trends emerging as Google continues to update its search algorithms. Oftentimes, to get the best results, involving an SEO provider will be necessary. At Igniting Business, we offer ongoing SEO retainers to work with our small business clients' goals for online ranking and driving new leads to their website. Our SEO experts dedicate monthly time to improving SEO on your website and across the world wide web. If you're interested in learning more about our customized packages, reach out today.