3 minutes reading time
(527 words)
A Small Business Quick Guide to Local SEO Audits
Amid such a digitally dynamic business environment, ranking highly in search engine results has become crucial to your small business's success. With the majority of consumers turning to the web to find products/services, ensuring that customers can conveniently find your small business when they're searching online is essential.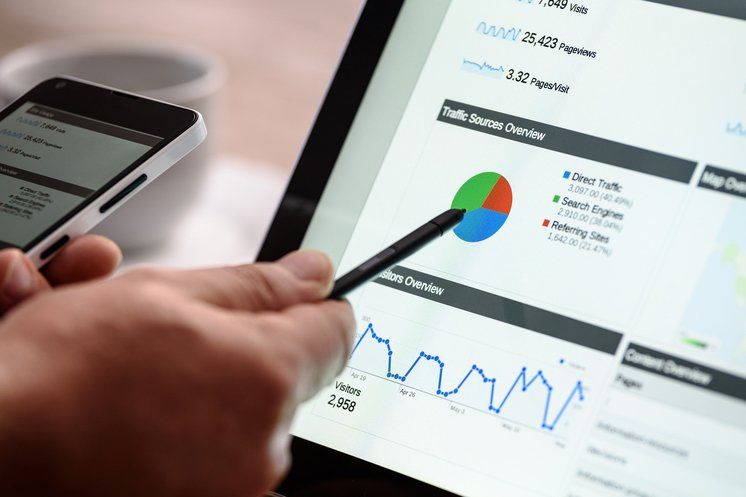 A site audit is the first step in any effective local search engine optimization (SEO) campaign. A couple objectives of an SEO audit include:
Honing in on deficiencies existing in your campaign that hurt the bottom line
Creating a list of action items you need to fix to optimize SEO performance
Why Should You Optimize Your Website for Local SEO?
Local SEO is key to your business's listing in the context of organic traffic generation.
A significant number of customers use the internet daily when searching for local products and services. If your small business' website is not performing well locally, local search users will most likely struggle to find your business in the results.
Local search marketing is substantially targeted. When you utilize local SEO tactics, you ideally position your small business directly in front of local customers searching for your type of business.
Which SEO Elements Should be Considered in a Local SEO Audit?
While there are hundreds of relevant factors to consider, below are just a few elements to consider for your small business when it comes to a Local SEO Audit.
1. Optimizing Page Title
The content you place in the page title plays a significant role in how the site ranks on search engines. They help search engines determine what the page is about, but they can also entice a searcher to visit the web page.
DON'T overstuff keywords. Other than keyword cannibalization concerns, this action may lead to two pages competing for the same keyword and thus confuse Google, forcing it to decide which page is best suited for the search query.
DO incorporate your business's city/state in the page title for local SEO
The page title should be brief (60 characters max)
2. Meta Description
A Meta Description is a short description of the page's content and purpose that incorporates the search terms that potential customers could use. While not directly impacting SEO, it can entice a searcher to visit your webpage over others.
DO add keywords to help you rank
Content should be no more than 160 characters long as this helps bots and searchers gather business information relatively quickly.
3. Name, Address, Phone Number (NAP)
When your small business website and other citations on the internet include consistent and accurate NAP information, your small business rankings can benefit. Check out our recent blog on NAP for more information.
DO be consistent
Make sure NAP is on every page
4. Register and List Your Small Business with Major Local and Online Directories
Give your business more visibility by listing it on Google My Business, Yelp, Bing, Better Business Bureau, and other online directories.
DO be consistent with your NAP
Make sure to look for and resolve duplicates (including with inconsistent NAP data) for your small business
Need assistance optimizing your local search strategy? Contact our SEO specialists at Igniting Business today!