2 minutes reading time
(359 words)
NAP and Your Local Online Strategy
NAP (Name, Address, and Phone number) is a vital part of a thriving local SEO strategy. A citation is a reference to your small business on the web. Citations are a factor that search engines use when deciding how to rank your small business in search results. That citation will often include your NAP, among other details about your small business.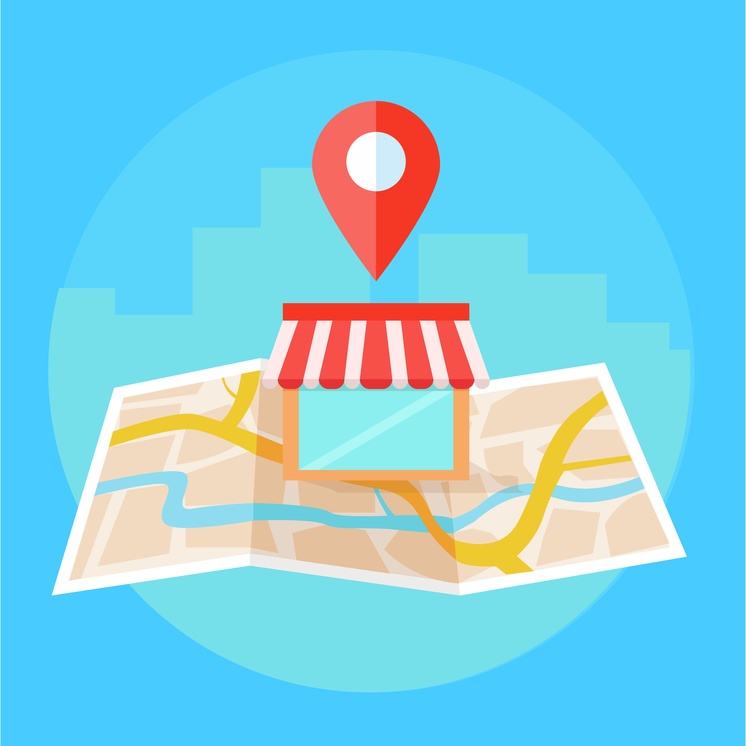 How is NAP Used for Local SEO?
You can find your NAP listed in directories, blogs, social media, press releases, and even forums. With or without a link to your website, Google can identify your listing as your specific company because it matches your NAP citations it finds. That citation then factors into the ranking of your small business website.
It is also a critical factor for mobile users who are searching for someplace locally. "Near Me" is commonly included in search terms, and your NAP is how customers find your place of business. The more citations with NAP you build up in local sites, the more exposure to your company.
Your NAP Must Be Consistent
For your NAP to be effective, consistency is key. Your NAP should match uniformly across the web. The way you spell your business name and write your address and phone number should be precise in every detail for the best results.
If the NAP differs across the web, Google and other search engines may have difficulty distinguishing one business from another. It is important to ensure that your NAP matches what you have listed in your Google My Business listing.
Managing Your NAP on the Web
Managing your listings across the web can be daunting. You can run Google searches for your business to find sites with your NAP, but that takes a lot of time and can be haphazard. Correcting inconsistencies across the web can be a complicated and frustrating process.
As part of our ongoing SEO services, Igniting Business will focus on NAP consistency for more effective local search engine results. Contact our SEO experts today to help you create an online SEO strategy to expand and enhance your online presence and drive customers to your website and small business.