2 minutes reading time
(343 words)
Add Flare to Your Business's Print Promotions to Attract Audiences
Online marketing is popular and is where many eyes are focused. Online marketing can be interacted with easily on computers, phones, and other devices via commenting, spreading through social media, upvoting on online platforms, or other means. Some online campaigns even encourage more direct interaction, such as voting, inviting user-generated content, or deliberately starting a conversation.
While fostering this direct sort of communication is more difficult with traditional, physically printed advertisements, it doesn't mean you can't create materials and campaigns that prospective leads can interact with. If you strategically create smart print promotions, you could potentially leave a better lasting impression than the cluttered marketing online!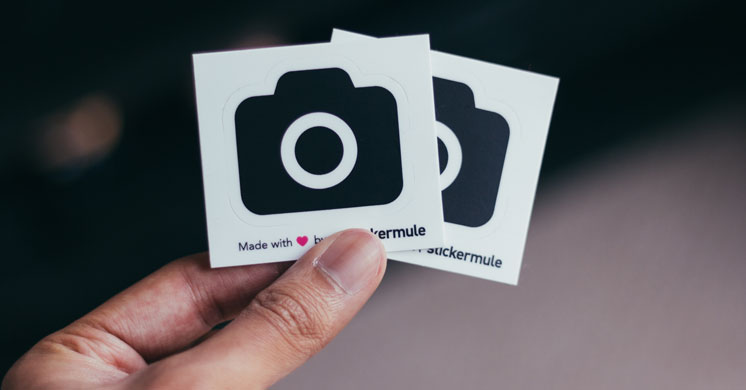 How can you make your physical promotional materials more engaging?
Turn them into toys. Business cards received a revitalizing breath of life when embossed cards became more affordable, and the addition of texture made them more effective. Up the ante by pressing in fold lines, so cards and flyers can fold like origami. Add in fold-outs and levers that reveal more information like pop-up books, or add folded corners or spinning elements that encourage fiddling. The longer you can keep your prospective customer holding your printed advertisement, the better. Furthermore, make the additions relevant to your services.
Consider applying stickers around your business location. Stickers don't fit all businesses, and they don't fit all city ordinances, so first double check that your area doesn't respond poorly to this sort of street marketing nor penalize your business with consequences. Design stickers that draw your market's attention. They can be everything from your logo to arrows leading the way to your store. Clever stickers should also incorporate the environment. For example, pose relevant questions like how old your tires are near a parking meter for a small auto shop business or pointing out fun facts near an overgrown green area for landscaping services.
Printed promotions don't have to be boring. In fact, they work well if they are interesting and cleverly designed to attract your audience. For more tips on engaging your audience on every medium, contact us today!