2 minutes reading time
(328 words)
Double Take: Using Double-sided Business Cards to Leave a Lasting Impression
Have you been handed a business card lately, read the front, and then flipped it over and found more writing on the back? Double-sided business cards are becoming more popular, as business people try to communicate more information to potential or current clients. As designers and printers of business cards, we at Igniting Business find some common reasons to encourage the use of double-sided business cards.
Service or Product Details
Ever feel like you wish your potential customer could have more information about your services or products? With double-sided business cards, you can list some key services or products. By doing this, when someone looks at your card later, they'll be able to easily remember what your business has to offer.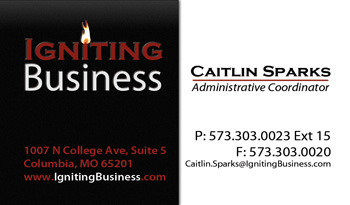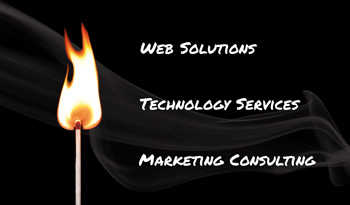 Appointment/Meeting Scheduling
If you're a business that makes appointments for your clients, consider the idea of including an appointment template that you can quickly fill outon the back of a business card. The front of your appointment card could be your generic contact information, allowing your client easy access to all relevant information, as well as having an appointment reminder in-hand.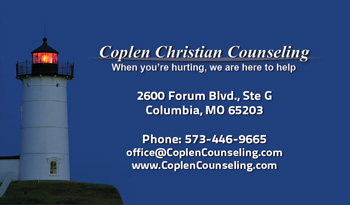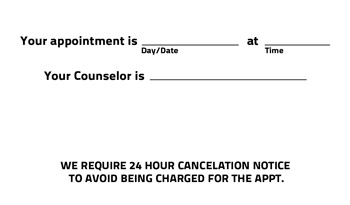 Promotional Information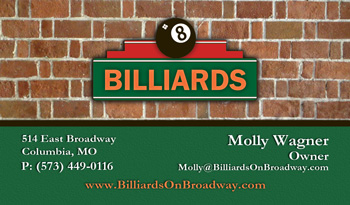 As most business owners have discovered, promotional discounts or offers can generate many new customers that might eventually turn into loyal customers. Consider featuring promotional information on your business card, including discounts or specials. You could print the promotional information on the business card initially, or even consider purchasing a custom stamp to apply the promotion to the back of the card later. By adding promotions on your business cards, you might increase your chances of turning that contact into a customer.

The days of single-sided business cards are starting to dwindle, as more companies begin experiencing the benefits of including additional information on the back of their business cards. The benefits mentioned above are just a few of the endless possibilities. Give us a call at Igniting Business and we'd be happy to help design a business card that works for your needs!