2 minutes reading time
(326 words)
Expand Your Customer Base with a Well-Designed E-Commerce Website
As a small business owner in today's world, you most likely know the importance of having a well-designed website and keeping an active online presence. However, expanding your small business via e-commerce could be an essential next step, especially in light of COVID-19, with consumers now preferring to complete most of their shopping online. By selling your products online, you'll be able to target new demographics, reach more potential customers, and increase sales.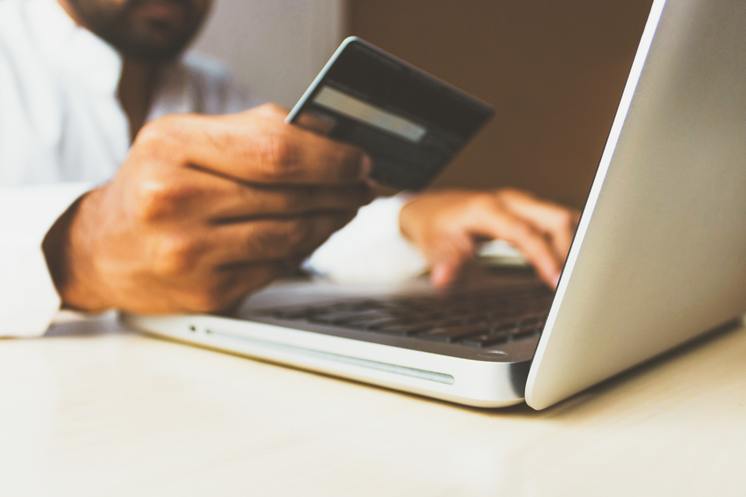 Overcome Geographical Limitations
How exactly does an e-commerce site expand your customer base? If you own a brick and mortar store, you're likely only to sell your products to people who live in and around your area. If you're selling specialty items, then people might travel from nearby cities to buy what you're selling. However, when it comes to your average clientele, you are going to be geographically limited with only a physical store. By implementing an e-commerce platform for your small business, people from all over the country and even across the globe will be able to purchase your products.
Designing Your E-Commerce Website
When designing your e-commerce website, there are numerous solutions you can utilize. At Igniting Business, we recommend Shopify, as it is the second largest e-commerce platform in the world and offers many benefits and advantages such as built-in marketing tools, a Fulfillment Network, user-friendly and customizable features, and affordability. To learn more about Shopify and it's features and benefits, check out our blog post here.
At Igniting Business, our goal is to help your small business succeed in these uncertain times. As a proud Shopify partner, we'll design a custom e-commerce site exclusively on the Shopify platform to help your small business expand your customer base and increase sales. To learn more about our web and e-commerce design services, contact us today!
At no additional cost to you, we may receive a commission if you click on some of the links on this website and make a purchase.