3 minutes reading time
(610 words)
Facebook and LinkedIn Tools Your Small Business Should Utilize During COVID-19
In today's world, utilizing social media is an excellent way to instantly connect with your customer base and provide important news and updates about your business. During the COVID-19 pandemic, social media usage has increased significantly. This means it's important now more than ever to make sure you are utilizing the tools and new features that social media platforms are providing and your target market is viewing.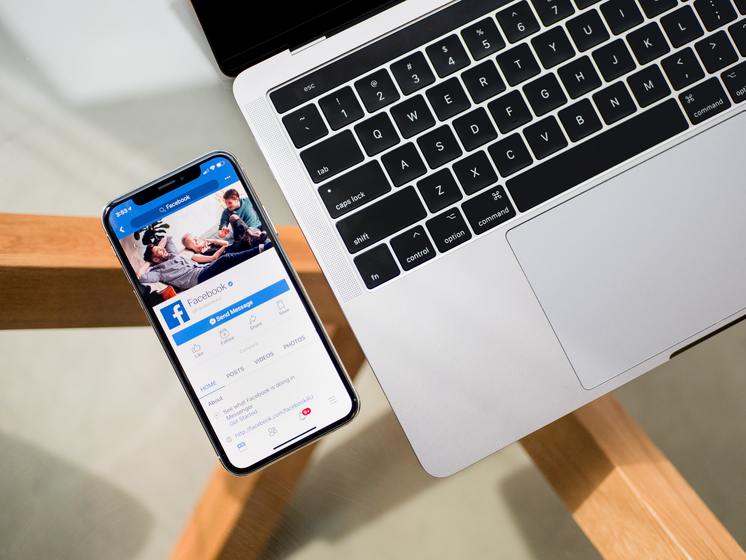 LinkedIn
LinkedIn offers a variety of tools that can help your business connect with customers, employees, and other businesses during COVID-19, including LinkedIn Live, pinned posts, and LinkedIn Kudos.
LinkedIn Live
LinkedIn recently came out with a new feature, LinkedIn Live, that your business can use to communicate with your page followers via live stream. Unlike a standard video post, LinkedIn Live allows you to interact with your followers in real-time, which has been shown to increase engagement with your posts. This feature is not available to all members so you must apply if you want to broadcast from your business's page. You can learn more about live broadcasting on LinkedIn and apply here.
Pinned Posts
LinkedIn now allows you the option to pin posts to the top of your business page. This is a great tool to communicate important information, like COVID-19 or other business updates, that you want your followers to see right away when they go to your page. Click here for steps on how to pin an update on your LinkedIn Page.
LinkedIn Kudos
LinkedIn Kudos is a simple way to show appreciation and give thanks in our new, socially distanced world. There are different types of Kudos, like "Team Player" or "Outside the Box Thinker", that you can give to your employees or colleagues. To give Kudos, simply navigate to the profile of the person to whom you'd like to award, select the "More" button on their introduction card, and select "Give Kudos" from the dropdown.
Facebook
Facebook is not just for keeping in touch with your relatives or posting vacation pictures; it can be a great way to showcase your small business and connect with community members! There are a couple of helpful Facebook tools that can help boost your small business's page during COVID-19, including Facebook Messenger Rooms, the "Support Small Business" hashtag, and Facebook's 3D photo feature.
Facebook Messenger Rooms
Like LinkedIn, Facebook offers a way to interact with your followers in real-time. Facebook Messenger Rooms can serve as a private chat room that can hold up to 50 people or as a live broadcast to your page followers. Real-time videos are much more interactive than standard videos and can help boost engagement and expand your small business's reach.
The "Support Small Business" Hashtag
Facebook recently came out with the "Support Small Business" hashtag to promote small businesses that are being impacted by COVID-19. People are encouraged to use the hashtag to show their support for small businesses in their community. Next time you go to post a status or video on Facebook, make sure to use this hashtag: #supportsmallbusiness!
3D Photo Feature
When you create a post on Facebook, you now have the capability to give your photos a 3D appearance. Facebook users will also have the ability to "tilt" the image to see multiple angles. This is a great tool to use if you are promoting a new product, as it stands out from regular photos and helps boost interaction on your page.
These are just a couple of social media tools to help improve your online presence. To learn more about how to boost engagement and put your small business in front of more potential customers, contact us at Igniting Business today!