2 minutes reading time
(405 words)
How Will Facebook's Viewable-Only Impressions Affect Your Small Business
Facebook is changing their metrics to count viewable-only impressions of posts and ads instead of basing their impression count on when a post or ad is served. They announced the change back in 2016, but the updates to their metrics tools took longer to complete than initially estimated. Facebook should be rolling out the change over the next several months.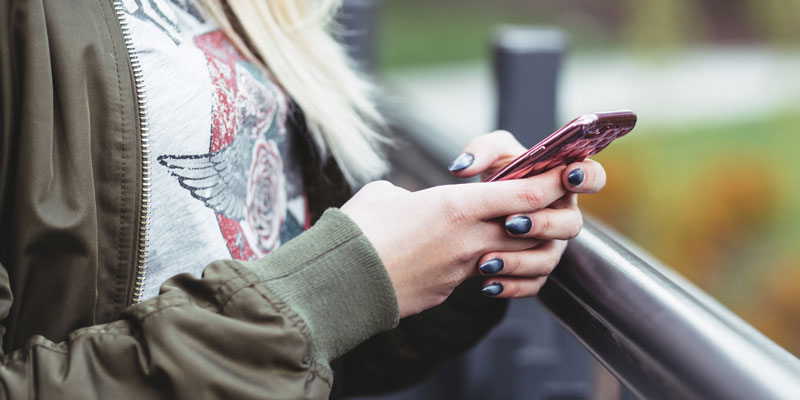 What Are Viewable-Only Impressions?
Viewable-only impressions are posts and ads that are actually seen by the person targeted. Before this update, Facebook would count an impression each time a post or ad was loaded to someone's newsfeed, even if a user never scrolled to it on their screen. Now, a post or ad impression will only be counted if it displays on screen and has the chance to be viewed by the user.
How Will Facebook Track Impressions?
Facebook has worked with several third-party viewability verification companies to monitor when an ad is seen by a person and for how long. By using these third-party companies and changing their algorithm, Facebook will measure impressions when a post or ad enters the viewing screen on mobile or desktop devices. If the post or ad doesn't come onto screen, it will not be counted.
How Will This Affect My Small Business?
Your company's impression count will likely decline. Though this change seems negative at first, it will improve your ability to analyze the effect of your posts or advertisements with truer data. Instead of getting an inflated idea of how many impressions your post or ad received, you will receive a more accurate, consolidated number, which should better reflect your rates of engagement and conversion.
This change will also improve your ad buying experience with Facebook. Soon, you can buy 100% in-view impression ads, which means you will no longer be charged for ads that were served but never seen.
Anyone who reads and analyzes reports on the reach of your company's Facebook posts and advertisements will require re-education. Make sure they understand that even though the impression numbers will decrease on paper, they haven't actually decreased. The new metrics are simply showing businesses the real number of impressions.
Ultimately, getting more accurate impression statistics will help your business create more effective ads in the future. And that's a good thing.
Contact us to learn more about Facebook changes, posting on social media, and different marketing strategies for your small business to better engage with your followers and fans.