2 minutes reading time
(407 words)
It's in the Data: 3 Tips to Effectively Leverage Google Analytics
Google Analytics is a must-have tool for staying aware of the latest statistics and online trends on your site - from clicks, to page views, to traffic from specific devices. These solutions offer important insights into what people are doing on your website. Nearly anyone can experiment with the platform; however, using the platform effectively takes some skill.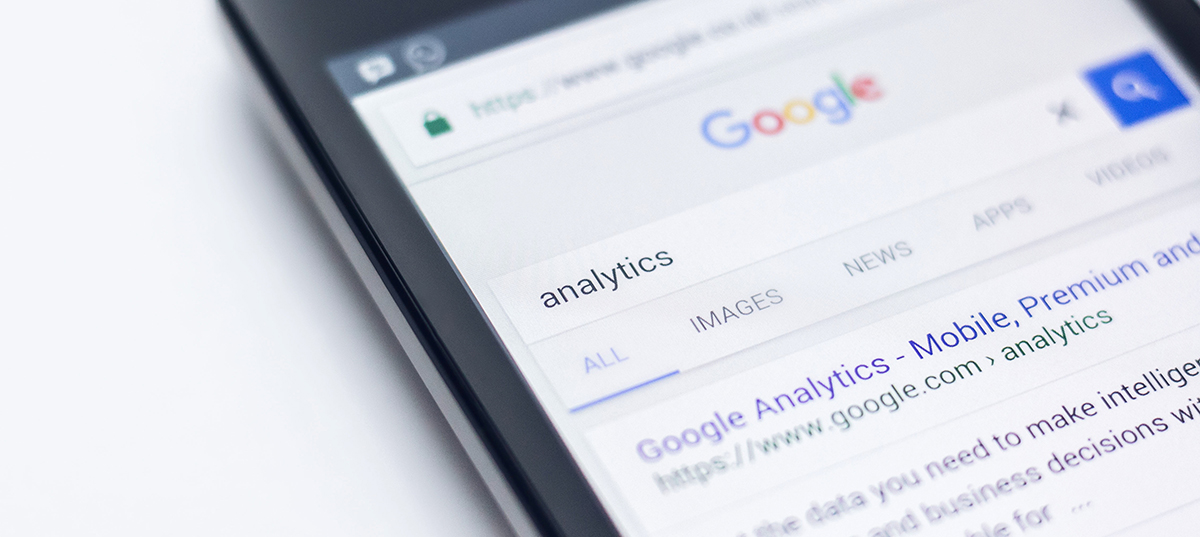 1. Learn About the Various Analytics Features
After Google Analytics has been configured on your site, spend time sifting through the latest tools and capabilities. You'll be able to quickly conceptualize data, research opportunities, and learn about how people use your website. However, try to go beyond the surface level information. Take the time to analyze the features that might significantly benefit how users approach and interact with your website.
2. Spend Time Looking at Analytics Reports
The beauty of Google Analytics lies in its data reports. Pull data on how long people spend on specific pages of your site, what pages are the most popular, and insight into how people traverse from page to page on your website. You can also view new versus returning visitors, average page visits, and bounce rate. Play around with looking at data in specific time periods, or analyze revenue by product.
Over time, you'll determine user patterns and the overall flow of traffic on your site. You just might figure out why you haven't been getting as many clicks to the most important part of your site, or why you haven't seen more interest in a sign-up form.
3. Collaborate with Teammates and Google Analytics Experts
Keep in mind that different expertise areas and perspectives yields additional insights and identification of correlations in your data. It helps to work with at least one other person on analyzing the data. You might work on studying the traffic patterns to your website, while your teammate might study e-commerce conversion rates. Write summaries of your findings to share with your team so that you can further discuss what the data means. Consider ways to act on the data, whether it means re-designing part of your site to make it more "sticky" or updating your SEO efforts. If you don't yet have an SEO firm helping you with your SEO strategy on a regular basis, get one! Your SEO firm can help explain and further refine your strategy based upon the Google Analytics data.
To learn more about SEO strategies and your website content, contact us.