2 minutes reading time
(490 words)
Marketing Tips for Small Businesses: More of Your Best Customers
One way to generate more revenue in your small business is to acquire more of your best customers. Rather than continuing broad marketing activities that are not providing quality results, analyze who your best customers and tailor your future marketing efforts accordingly.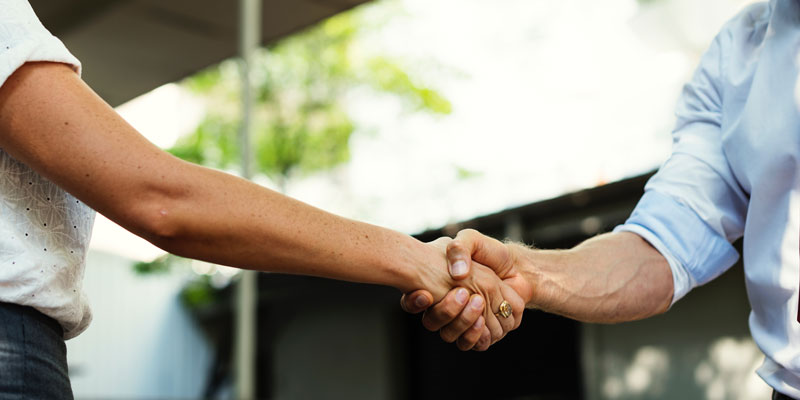 The 80/20 rule
Apply the Pareto Principle or the 80/20 rule in order to determine your most profitable customers. The Pareto Principle dictates roughly 80% of your sales come from 20% of your customers. Take note of the characteristics of those customers, because your goal is to acquire more of the same type of customer. Additionally, look for ways to drive additional value to your existing ideal customers. If you do this effectively it will translate into additional revenue for your company.
Interview your best customers
If you want to tailor your messaging to entice more of your ideal customers, you need to be able to understand what they truly value. You could make educated guesses all day long, or you could ask those customers. Ask your customers what they valued most when deciding to work with you versus your competition. Find out what aspects of your ongoing relationship mean the most to them. Is there anything else that you could do that would entice that ideal customer even more?
Remember, if you are asking your customers for feedback, make sure you thank them appropriately for their time. If you're picking their brain in person, consider having this conversation over lunch/coffee (your treat). If you get the answers via call or email, send a quick thank you note afterwards and perhaps a gift card as a small token of your appreciation.
Get more customers for less
Lower your cost per acquisition (CPA) and use these funds towards advertising to your best clients. You can reduce your CPA by cutting marketing methods that don't produce revenue and optimizing and further investing in your effective campaigns. The more specific you target your ideal customer, the less you are likely to pay per acquisition. This is a proven method to increase your return on investment (ROI).
Only advertise to pre-qualified buyers
Refine who can see your paid ads by only targeting specific devices, characteristics, interests, locations, languages, etc. of your target audience. Consider eliminating advertising on platforms that have not brought in any sales for the past several months or do not play a key branding or customer service role. These platforms can be a variable that you change in order to refine your revenue generating strategy. Focus your energy and funds on the source of paying customers.
It can often be difficult, but is always vital, to identify your small business's ideal or best customer profile. Once you know their profile, extend your efforts and funds to increase the volume of that specific type of customer. If you need help analyzing your customer base or how to best target your customer base, contact us to learn more about our marketing services.