3 minutes reading time
(514 words)
Small Business Online Reviews Part 2: 3 Important Online Platforms for Collecting Reviews
With the advent of social media, it's never been easier for you to promote your small business, network with others in your industry, and receive feedback from prospective and current customers. The latter is extremely important because with feedback and reviews on your business, products, and services, you're able to gauge how your business is performing and how you can improve.
In our blog post last week, we discussed the importance of online reviews for your small business. This week, we're focusing on how (and where) you can collect online reviews to boost your search engine ranking and improve sales. Check out these three review sites your small business should consider utilizing to collect customer reviews.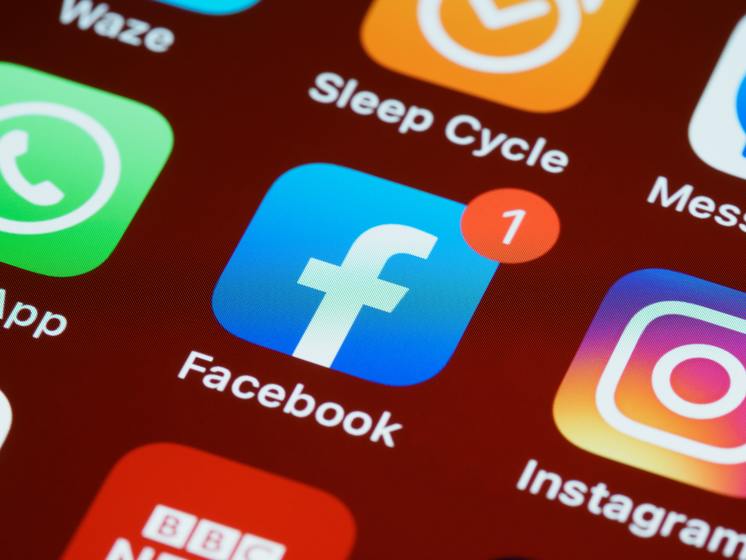 1. Google My Business (GMB)
Google My Business is a free-to-use tool that allows you to promote your small business' website and listing on Google Search and Google Maps. Once you're signed up, create your Google My Business listing. Be sure to update it frequently with your business hours, contact information, location, pictures, and website, as your GMB listing is one of the first things customers will see when searching for your business.
Once your GMB listing is setup, you can start collecting reviews. It's important to ensure you're responding to both positive and negative reviews in a timely manner to help improve both your reputation and search engine ranking. Stay tuned for our blog post next week to learn more about the importance of responding to reviews.
2. Yelp
Yelp is another great resource for collecting reviews, as it has customer reviews on for many local businesses ranging from restaurants to hotels, office buildings, and so much more. If you're looking for feedback on how your company is doing according to local consumers, Yelp is the place to be. By signing up for a free Yelp listing, you're able to post photos, business information, and most importantly respond to reviewers.
3. Facebook
Another important online platform for collecting reviews is Facebook. You may already be receiving a lot of feedback and reviews from customers via Facebook comments, but you can set up your small business' Facebook page so you're able to receive actual recommendations. Simply go into your page settings, click Edit Page, and then add the Reviews tab. This displays a reviews section on your Facebook page and allows you to share a direct link with your customers to motivate them to write a recommendation.
4. BONUS: Be Sure to Take a Look at Industry-Specific Review Websites
In addition to the above review sites, it's also important to remember to look at review websites that cater to specific industries. For instance, if you are a contractor, consider using platforms such as HomeAdvisor or Houzz. Customers may be inclined to leave reviews on these sites as well.
To learn more about how to collect online reviews, or for more information about how our reputation management services can help your small business collect and manage online reviews and boost your search engine ranking, contact us today! Stay tuned next week to learn more about responding to online reviews.