2 minutes reading time
(330 words)
Small Business Websites and Hacking Attacks: Common Misconception Debunked
Business owners often read about hacking attacks that impact major international corporations. Based on those dramatic reports, owners of small businesses might assume that one advantage of being small is that there is little to tempt a cyber-criminal to hack their website.
Unfortunately, that misconception is just not true. As hacking becomes more common, the number and type of targets multiply. There is a mounting wave of international hacking attacks on small businesses. In 2018, 43 percent of cyber-attacks targeted small business and the total cost for cybercrime globally exceeded $1 trillion.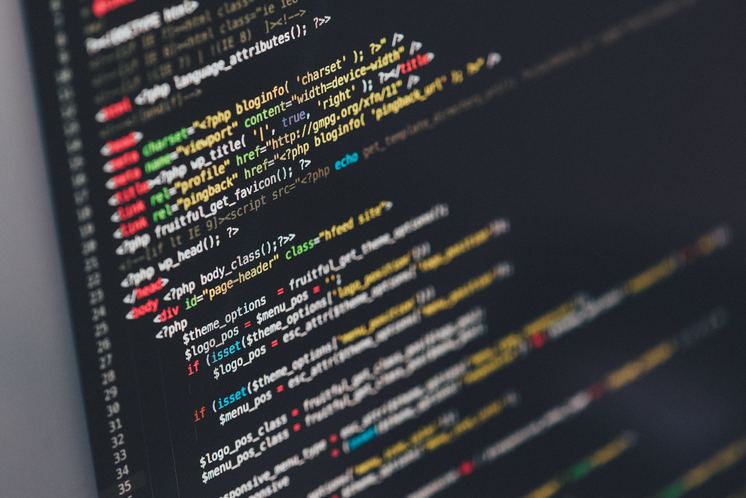 What Hacks Are Common?
Even a small website can be a big payoff for a hacker. Understanding how small websites can be involved in a big hacking pay-off requires understanding that hacking can be conducted automatically on a massive scale. Hackers can use your site to distribute malware, co-opting your site into a search engine optimization (SEO) scam, and in a worst-case scenario, your visitors can be infected with ransomware. Gains from ransomware attacks are increasing by leaps and bounds. In one recent year, an average of almost $1,100 was demanded of tens of thousands of victims. The attack typically is via a "backdoor" into your website, which the hacker can use to redirect your visitors to a scam site.
Who is at Risk?
Websites infrequently brought up to date, especially those without current security measures, are at the greatest risk. Like houses left unoccupied or untended for long periods, these sites almost invariably get invaded at some point and the consequences can continue for a long time without being spotted. Other sites at risk include small business websites that are poorly configured to protect against cross-site contamination. Due to weak passwords, control access of the website can then easily be exploited.
One of our important roles at Igniting Business is to provide small businesses with the cyber-security they need. Contact us today to learn more about our security package options and head-off hacking headaches before they occur.