3 minutes reading time
(588 words)
Social Media Platforms for Your Business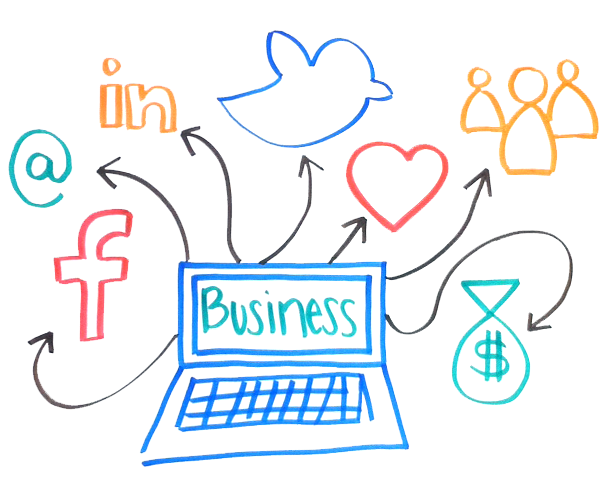 With hundreds of social media platforms out there, it is sometimes difficult to know which one is right for your business. This short guide will highlight the uses and benefits of four major platforms.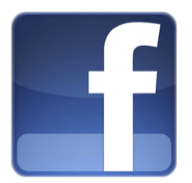 Facebook:
The main benefits of Facebook are the wide reach and interest targeting. With over 1.19 billion monthly active users, there's a good chance your target market is using this platform. Facebook is a place to share and connect with not only friends, but businesses as well. Consumers have started turning to Facebook when they want to comment on a product or service they received. This is a great platform to interact with your customers and show your company's personality at the same time. In addition, many consumers turn to Facebook to validate and learn more about a company. It's recommended that most businesses have a presence on Facebook to add a level of authenticity and personality to your company.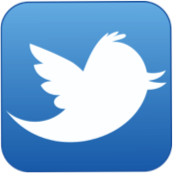 Twitter:
Twitter is a very unique social network. It focuses on real-time marketing and news. With this platform, users want to know the relevant things that are happening right now. It gives companies the opportunity to capitalize on real time events to reach consumers, such as the infamous Oreo tweet during the 2013 Super Bowl. You have very limited characters on this platform – only 140 to get a message across, so it's important to use those characters wisely. Some consumers will turn to Twitter with customer service problems that are occurring right now – like a delayed flight, long waiting line, etc. These types of tweets allow companies to respond immediately to problems and resolve the issue. It is also recommended for companies to use Twitter to share blog articles and industry news.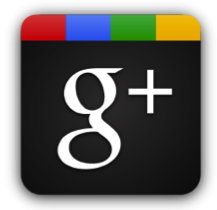 Google Plus:
Google Plus has not grown as quickly as other social networks, such as Twitter or Facebook, but it does offer many benefits to businesses. First and foremost having a presence on this platform helps companies with their Google search rankings, which is useful in itself. It also offers a unique way of connecting with consumers through Google Plus Hangouts. This is a video chat that makes the platform very personal. Hangouts are great for hosting online webinars, Q&A sessions, "Meet the Team" hangouts, and so much more. This is also a great platform for sharing articles and information within your industry and positioning the company as an industry leader by answering questions in discussion communities.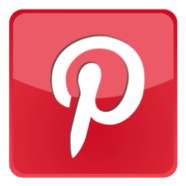 Pinterest:
Over the past few years, Pinterest has been an explosive force in the retail industry. The majority of users are female, and use this platform to shop, browse products, discover the latest fashion style, find DIY projects, search for wedding inspiration and so much more. The benefit of this platform is that it's 100% image based, and allows companies to link that image to a product or article. It's a great platform for image based industries and retail companies to showcase their products. The level of personal interaction is very low on Pinterest; however, it is a very visual avenue to connect with consumers and have your products exposed to a large audience.
These are typically the main four social media sites that businesses consider using. Depending on the industry, it can be most beneficial to only place social media efforts into just two or three platforms. However, there are countless others that may be beneficial for your business and goals, and Igniting Business is happy to help you determine which platforms are best for your company.