2 minutes reading time
(427 words)
The Latest on Microsoft Azure: Cloud Software that Simplifies Data Backup and Disaster Recovery
You may have seen this software advertised one way or another on the Internet, but do you know what it is and what amazing things it can do for your business? Microsoft Azure is a cloud computing platform released in February 2010 that has taken the world by storm with its capabilities in flexible hardware platforms and data storage.
Microsoft Azure is meant for building, deploying, and managing applications on a global scale. It is supported by both Windows and Linux, and comes with a wide variety of tools and frameworks. Microsoft Azure has over 600 different services aiding in computing, mobile services, data storage services, data management services, messaging, media services, development, machine learning, and many more! Because of this, Microsoft Azure has proven itself to be among the best in cloud computing software.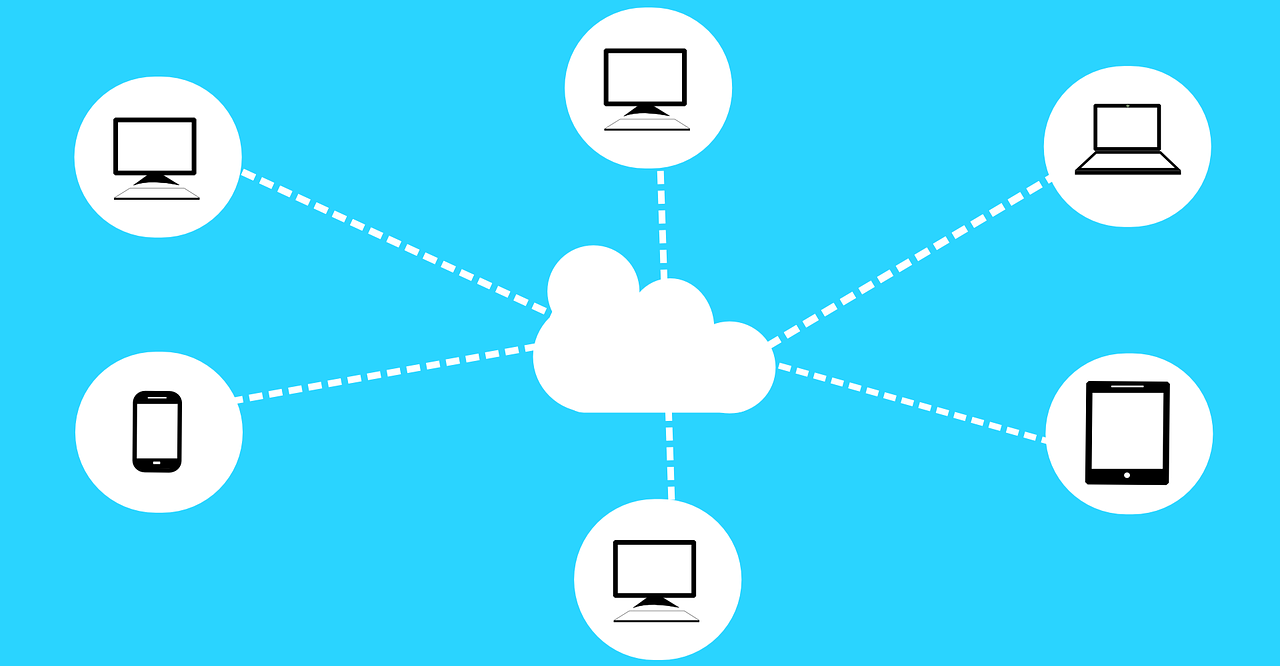 Backup Capabilities of Microsoft Azure
While Microsoft Azure has many capabilities, as a small business, the backup capabilities might of top importance for smaller companies. Many of our small business clients use Microsoft Azure as a remote back up service for increasing mobility and having a sense of security that all important files are kept safe from threats of hardware breakdown. Have you, as a small business owner, ever considered how you would recover your data should your office be caught on fire? Or what about if your office is broken into and all technology stolen? Those types of disasters can destroy a small business.
The three key components of Microsoft Azure as a backup service are as follows:
Offers disaster recovery: The data stored in the Cloud is easily accessed in case of emergencies or natural disasters where other hardware and software systems have failed.
Plenty of storage capability: Ensures that all files are stored, no matter how many files a business has or the size of the files.
StorSimple: StorSimple is just one of the excellent hybrid cloud storage solutions for enterprises which reduces costs and greatly improves overall data security. Each storage type can be customized to meet your needs for redundancy and ease-of-access.
With these three components at the helm of Microsoft Azure's Cloud, it is easy for businesses of all sizes to use this software remotely and as a reliable back up service, providing their companies with greater mobility and productivity.
What about you? Do you have more questions about Microsoft Azure and what it can do for your business' application and data storage needs? Don't wait until the worst happens and you've lost some or all of your data. Contact us today to find out more!