2 minutes reading time
(483 words)
Why You Should Invest in Paid Security Software vs. Free Security Software
As the old saying goes, "the best things in life are free." While there's some truth to this, there are some great things that come with spending money. Especially when it comes to how your business runs. You have to spend money to make money. Security software is one area you should certainly be willing to invest in for your business, because the potential risk of not investing may be even more costly.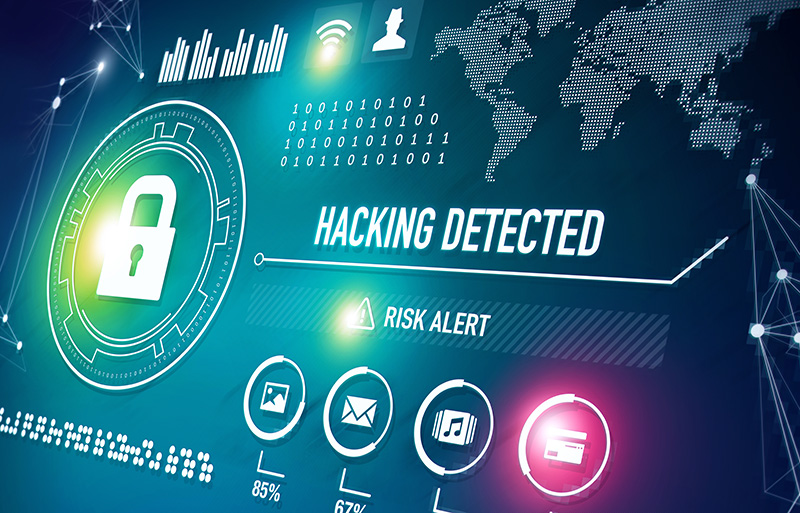 There are plenty of security software programs with free versions offered online like Avast, AVG and Malware-Bytes. They come with what appears to be plenty of features to get the job done. Many small businesses don't even think of paying for their premium versions or consider paying for programs like Kaspersky or Intel Security for this reason. While this is arguably may be acceptable for personal use, when it comes to business, you should consider paying for better protection. Here are the benefits of paid security software vs. free software.
Features
Paid software comes with advanced features and a higher standard of protection. Free software typically only takes care of reactively eliminating basic viruses or malware. Although some providers offer both a free and paid version, you get more features and an overall stronger package with paid software.
Take Kaspersky for instance. Kaspersky offers free security tools on their website that will update software or combat viruses. However, their paid Kaspersky Small Office Security 4 software provides not only virus protection but also security for your business's online banking and payments, Android devices, anti-phishing, web content filtering, spam filtering, secure password management, and more features that are focused on proactively protecting your business from security threats.
Customer Service
Paid software offers better customer service. If you run into a technical problem, you have a better chance of getting help. Meanwhile, according to PCWorld, if you go with free software, there is a "lack of technical support" and they simply try to encourage you to upgrade to a paid version in order to get tangible assistance. Some free versions may offer e-mail support for its customers, but most others provide only a knowledge base with basic information. If technical problems arise, it's especially hard for small businesses to come up with the resources to quickly resolve them.
Actual Costs
According to Kaspersky, the average cost of a security breach is $6,400. Consider how well-positioned your company is to handle a virus or malware intrusion or even stolen data. While it might seem difficult to spend money on security upfront, the added protection paid versions provide may actually save you money when intrusions are attempted.
Are you still uncertain whether paid or free security software is right for your business? As a small business ourselves, we know it's important to carefully analyze where every dollar is spent. Contact us and we would be happy to discuss your security software options with you.