2 minutes reading time
(374 words)
3 Benefits of YouTube SEO for Your Small Business
With the rise of social media, video has become a powerful and effective marketing tool for many small businesses. Like with any other online content, in order for your marketing videos to rank well on both search engines and YouTube, it is essential to perform video search engine optimization (SEO).
Keep reading to check out three reasons why YouTube SEO is important for the success of your small business.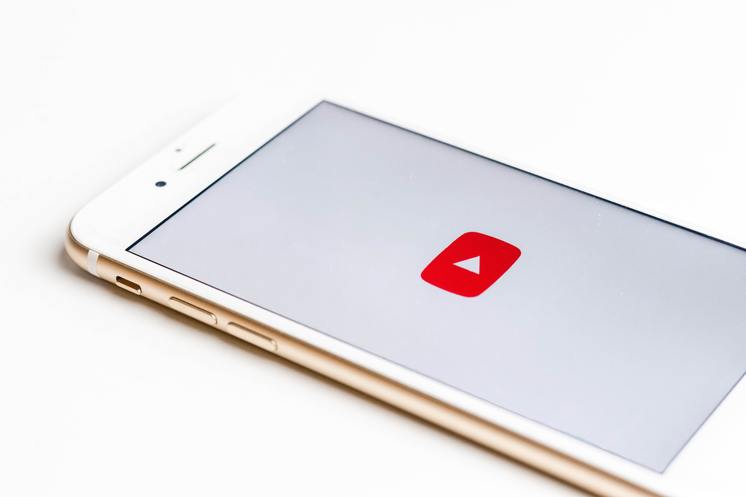 1. Achieve Higher Rankings and Boost Traffic
With YouTube being the second most visited website in the United States, achieving a high ranking there can be extremely beneficial for your small business.
Nowadays, with people viewing more videos than reading written content, videos are often shared more frequently and can spread rapidly. Popular videos are frequently shared through Facebook, Twitter, Google+, Instagram, and other social media channels. By properly optimizing your YouTube video content, you help to boost your YouTube ranking and put your video in front of many more viewers. This will help boost views and shares, ultimately generating more traffic to your small business. You can also link your YouTube videos to your website, which is a great way to cross promote your small business website.
2. Build a Great Online Presence and Boost Brand Awareness
In addition to generating traffic and boosting your YouTube and search engine rankings, properly optimized videos also make for excellent content that can be easily shared by your small business. By sharing your YouTube videos across multiple social media platforms, you can quickly and easily build your online presence, put your videos in front of a larger audience, and boost your small business' brand awareness.
3. Increase Revenue
While getting your YouTube videos to appear in front of a larger audience is important, it's equally as essential to ensure your video content reaches your target audience. By optimizing your video title and description with relevant keywords, your videos will have a greater chance of showing when people actively search for content relevant to your small business. This, in turn, helps generate more customers and increase revenue for your small business.
At Igniting Business, we're here to help your small business succeed. To learn more about our SEO services, or to schedule a free consultation, contact us today!