2 minutes reading time
(430 words)
3 Signs You Should Invest in Online Advertising
The digital landscape is in a constant state of evolution, just like your brand. Understanding customer needs and finding ways to meet those needs is a good first step in reaching your target market, but nowadays, a small business must do more to stay relevant. Your website and social media pages can be powerful platforms for acquiring and keeping customers, but you'll need to make sure that you're attracting the right visitors. Consider investing in online advertising to even better reach, target, and corner your market's audience if you're seeing any of these struggles when running your business.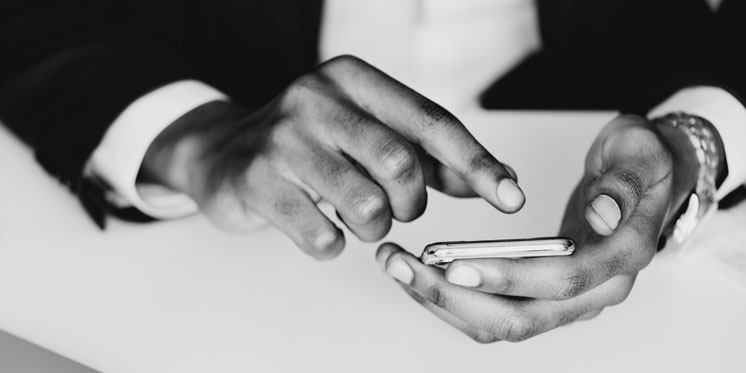 Tough Competition
It is very possible that you offer the best products and services within your respective industry, so why are your competitors making more sales than you? If this is a question you've asked yourself already, chances are you should be looking to improve your online advertising strategy.
Pay per click campaigns are a great way to target visitors who are looking for your products and services and hone in on your ideal customer. Search engines like Google and Bing offer valuable tools that allow you to see which competitors are dominating the search engines within your niche, and how they are doing it. When you begin to understand how your competitors are targeting customers and acquiring more leads, you will be better equipped to create winning digital advertising campaigns.
Narrowly-Focused Crowd
Casting a wide net might not be the best strategy for some businesses, because the value of highly targeted marketing campaigns and niche markets are crucial. However, capturing more of your relevant prospects may broaden your scope, and you may find new, lookalike audiences.
If you feel there are more leads for you to acquire online, digital marketing and advertising is a great place to focus your marketing budget. The great thing about online marketing is there really is no such thing as a budget that is "too small." You can capture a few new leads online when your campaigns are properly crafted, and you can do it within your budget.
You Don't Know How Your Business is Doing
Digital advertising offers brands the benefit of invaluable data. Whether you make additional sales or not, you will receive insight into the behaviors and demographic data of your online visitors and potential customers. This will allow you to improve your marketing strategy now and in the future.
Don't wait to explore the benefits that digital advertising can offer your business, contact us today, and we'll help you to understand how you can begin to move forward into strategic online advertising.