2 minutes reading time
(460 words)
3 Small Business Tips For Building Engagement on LinkedIn
If you own a business in today's market, then you already know how instrumental the Internet is for reaching potential clients and customers. While there are many social media platforms your small business should take advantage of, an influential platform is LinkedIn. LinkedIn does more than just host ads for positions you need filled, it also allows you to showcase your small business and draw potential customers to your door.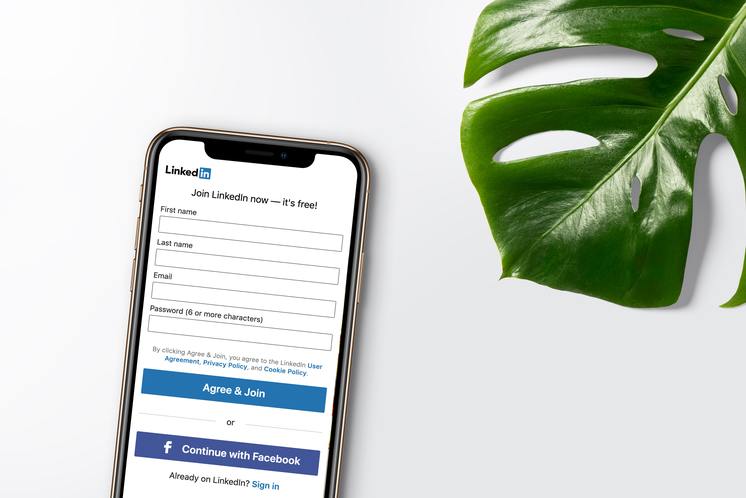 Why Page Engagement Matters
As Social Media Examiner states, 50 percent of current company followers say they are more likely to make a purchase from a business they engage with on LinkedIn. Additionally, with over 600 million users, the networking potential the platform offers is significant. In addition, LinkedIn users are often looking at activity from a professional standpoint and are often looking for business opportunities. Thus, it can be a valuable way to market your small business in a different light than Facebook, Twitter, etc.
Improving Your Page Engagement
There's no one single "right" way to improve engagement on your LinkedIn company page, and different strategies will work better for different businesses. With that said, keep the following tips in mind to help you improve your LinkedIn engagement.
1. Mix Up Your Content
Just like any other social media site, it's important to consistently post a variety of content on your LinkedIn company page to keep an active online presence and your viewers engaged. While occasional pieces of promotion are fine, if that's all that's showing up on your page then you're quickly going to lose viewers' interest. Share pictures, videos, and articles, creating a feed that's engaging, interesting, and reinforcing of your brand.
2. Participate in LinkedIn Groups
One way to help get your LinkedIn page in front of more potential customers is to participate in LinkedIn groups. Find appropriate LinkedIn groups to join, and regularly post in them to make sure you're joining conversations. This is the digital equivalent of going out to community mixers and business events. Joining groups helps you get noticed by others in the community, establish your business as relevant and credible, and gain new followers.
3. Encourage Interaction from Your Followers
Like with any other social media site, it's important to connect with your followers. This gets them invested not just in what you're talking about but also in your business, and it makes them far more likely to stick around and share your page with others. Whether it's encouraging them to share their thoughts and opinions in the comments, taking surveys, or asking for their stories, engaging with your followers is crucial to establishing an active online presence.
To learn more marketing tips for your small business, or for more information on our marketing services, contact us at Igniting Business today!