2 minutes reading time
(400 words)
Small Business E-Commerce Advice Part 1: 4 Tips for Improving Your E-Commerce Website
Due to online advancements over the last few years, and in light of COVID-19, the majority of consumers today are turning online to find and purchase their desired products and/or services. As such, it's not only important to have an e-commerce website, it's essential to ensure that your small business' e-commerce website is built well in order to provide your customers with a seamless online experience and keep them coming back for more. Keep reading to discover what online buyers look for and tips to help you improve your e-commerce website.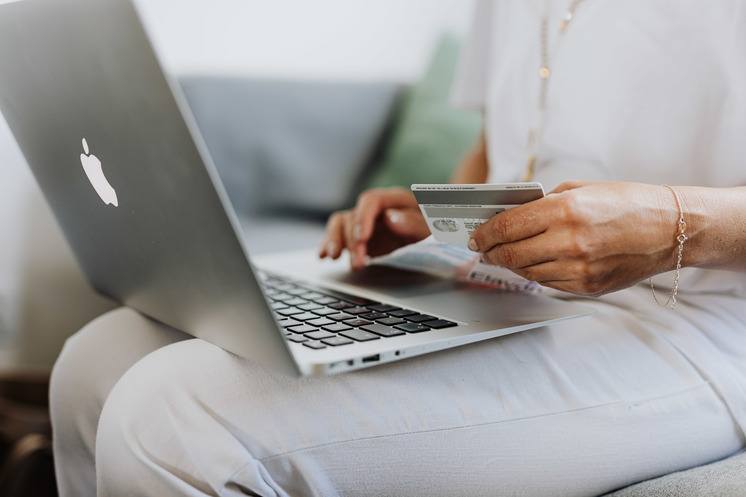 1. Maintain Adequate Stock and Options
When stocking your online business, remember that the more options you provide, the more you can increase your customer base. If possible, offer each of your products in a variety of sizes, materials, colors, etc. However, it's also just as important to maintain adequate quantities of each product. If something does go out of stock, ensure that is clearly communicated on your e-commerce website.
2. Load Your Virtual Storefront with High-Quality Images
The biggest complaint consumers have regarding online shopping is not being 100% positive about what it is they're purchasing. Loading your e-commerce site with multiple, high-quality images of each item you sell not only attracts consumers to your online business but also increases the odds of them making a purchase. Take a look at our blog post here to learn about 360-degree product photography and how it can help boost your e-commerce sales!
3. Create a Seamless User Experience
If your e-commerce website is hard to navigate, consumers will turn their attention elsewhere to find their desired product(s). In order to keep customers on your page, it is crucial for your e-commerce website to be user-friendly and to assist customers through the ordering process.
4. Provide Excellent Customer Service
With an e-commerce website, excellent customer service is necessary in order to keep your customers happy and willing to do business. Providing support before, during, and after their purchase will not only keep customers returning to your site, but might also convince them to spread the word, leading more traffic to your e-commerce website. To learn more about how to provide superb online customer service, keep an eye out for next week's blog post!
At Igniting Business, our expert web designers can help you create or update your existing e-commerce website. To learn more about our e-commerce design services, contact us today!