2 minutes reading time
(338 words)
3 Ways to Use Online Advertising for Your Small Business
Maximizing organic efforts and generating leads with referrals, free resources, and networking is crucial to any business. However, in today's world, online advertising is an especially effective marketing tool. Below are just a few of many ways small businesses can use online advertising to gain customers and increase revenue.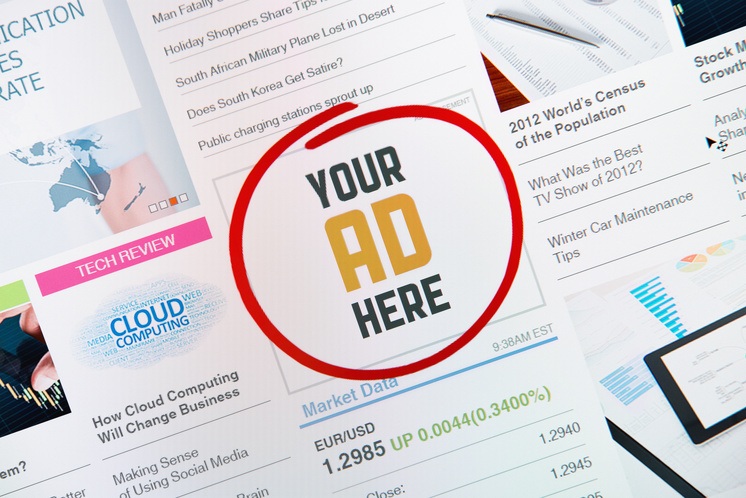 1. Promote New Products or Services
If your company is branching out with a new product or service, don't rely strictly on organic posting and conversation to get the word out. Maximize the reach of your audience with online advertising and promote your new offering. By showcasing your message to new prospects and increasing your overall reach, you can subsequently enhance your sales funnel with new leads.
2. Introduce Sales, Seasonal Perks, & Programs
Use online ads to target your audience and promote a specific sale, coupon offer, or seasonal discount. You can speak to a broader base of potential customers who may not have been ready to purchase from you before but are willing to do so now, due to your cost-saving or value offer. Move potential customers through the buyers' cycle by spending a little to land a lot during your special sales and programs. Your online ads can help you track the performance of each campaign as well. You'll be able to apply your sales, discounts, and offers more precisely and discontinue those that don't generate results.
3. Company Announcements
If you're planning to move your business, change names, or phone number, online advertising may be your best avenue to notify your community and audience. You can also increase your position of authority by paying for announcements of your recent industry award, certification, or endorsement. In boosting your message or announcement, you're providing relevant information and reinforcing your brand at the same time.
Online advertising is essential to any business. Even businesses with smaller ad budgets can benefit from increased return on their investments (ROI) with pay-per-click (PPC) marketing.
For more information, or to get started with your online marketing efforts, contact our marketing specialists today!