3 minutes reading time
(651 words)
4 Rules for Handling Negativity on Social Media

One of the questions we get frequently at Igniting Business is "How do I respond if someone leaves negative comments on my social media page?" Social media has become an environment of direct interaction between a business and the consumer; this means customers are sharing their thoughts, good and bad, about their experience with your product or service. Read on to discover how to handle negative comments in an appropriate manner.
1. Always Respond
Often times, companies don't want to deal with negative comments or provoke the user. However, the lack of a response, on a compliment or complaint, shows the social community that you are disengaged and not interested in their feedback. All companies should be interested in customer feedback – that's how problems are found and improvements are made. Not to mention social media provides you with free access to your customers' thoughts; don't miss out on the opportunity to engage with them. Never leave a comment unanswered, and when responding, be sure to follow rule number two.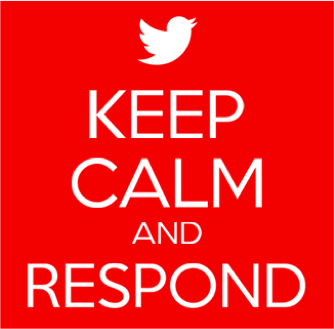 2. Respond in a calm, positive manner
Negative comments are bound to happen on any business' social media pages. This means that not only are you seeing these comments, but everyone who is connected to the page sees them as well. Negative comments provide companies with a public opportunity to turn a bad situation into a positive one, and the chance to regain a customer. If John Smith comments that his food was cold when reaching his table, offer John your sincere apologies and maybe a free meal. This shows John and your social community that you are being proactive about the situation and truly care for your customers' satisfaction. Do not begin to blame the customer or harass him/her. Too many times have I seen companies behave childish when responding to comments and they end up losing at least one, if not several, customers for life. Take these negative situations and turn them into a chance to showcase your value and appreciation for customers.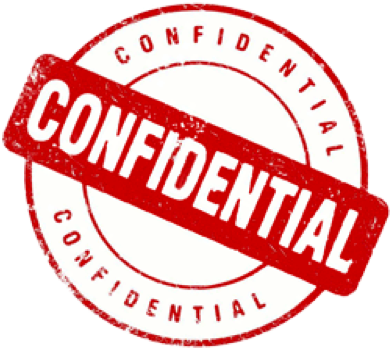 3. Direct message the user if a situation contains sensitive information
There are situations where it is more appropriate to email or direct message a customer who has complained. If the situation is confidential, contains sensitive information, and does not need to be broadcast on social media, simply reply to the comment with something similar to, "John, we are committed to resolving this problem. Please direct message us with the situation details so we can further investigate the issue." This shows your social community that you are dedicated to resolving the issue, but also allows you to handle a delicate situation privately.
4. Ban users who are aggressive, harassing, or offending other users
If after reviewing a negative comment, you decide the user is being aggressive, vulgar, or offensive, this is grounds to hide the comment or ban the user completely. Your social community does not need to be exposed to this type of behavior, and most likely your response to such a comment will only result in a word war. In these situations, it is recommended to hide the comment and possibly ban the user. If a user is vulgar and offensive past reason, he/she should be banned from the page. This means they will not have access to the page or comments. However, before hiding and banning users, you should analyze the situation carefully and decide whether your response would actually help the situation, or only provoke the aggressive user.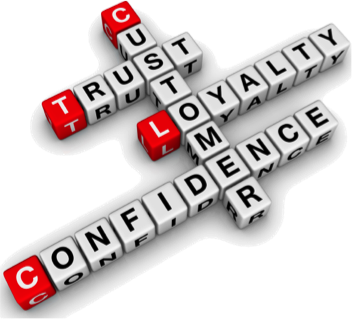 Handling negative comments can sometimes be confusing, but often times, responding in a positive manner can help regain a customer and showcase your true care for your customers. By rectifying a negative situation, that customer is more likely to be a loyal lifelong customer. Remember that customers are seeking personal attention on social media and expect responses to their comments. Use each negative comment as an opportunity to make a positive impact.