3 minutes reading time
(569 words)
5 of Our Favorite Marketing Blogs and Why
Blogging is no longer just for individuals to write about their travels and thoughts, but is now best known for leading industry experts to share relevant and informative information to the internet world. In fact, there are plenty of blogs out there that are all about marketing for your business.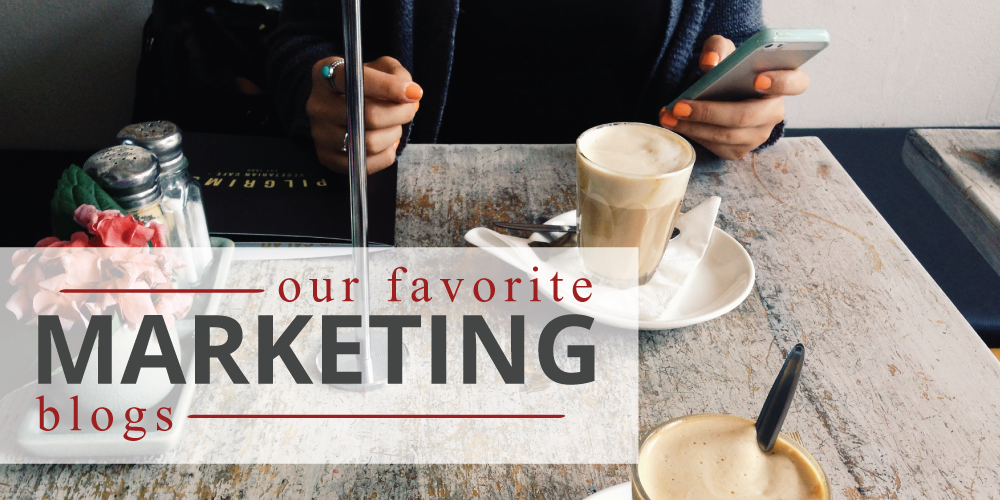 Here's a list featuring five of our favorite marketing blogs and why:
What are your favorite marketing blogs? Contact us for more information on our top five favorite marketing blogs, or if you're curious about our favorite web and tech blogs. Note that if you come across any great ideas on these marketing blogs and are unsure of how to take the next steps to implement, we would be happy to help!