2 minutes reading time
(419 words)
5 Practical Tips on How to Rank Well on Google
Google continues to adapt its algorithm that determines how well your site pulls up in search results. As customers increasingly rely on mobile devices, it's more important than ever to find new ways to get a top Google ranking for your small business.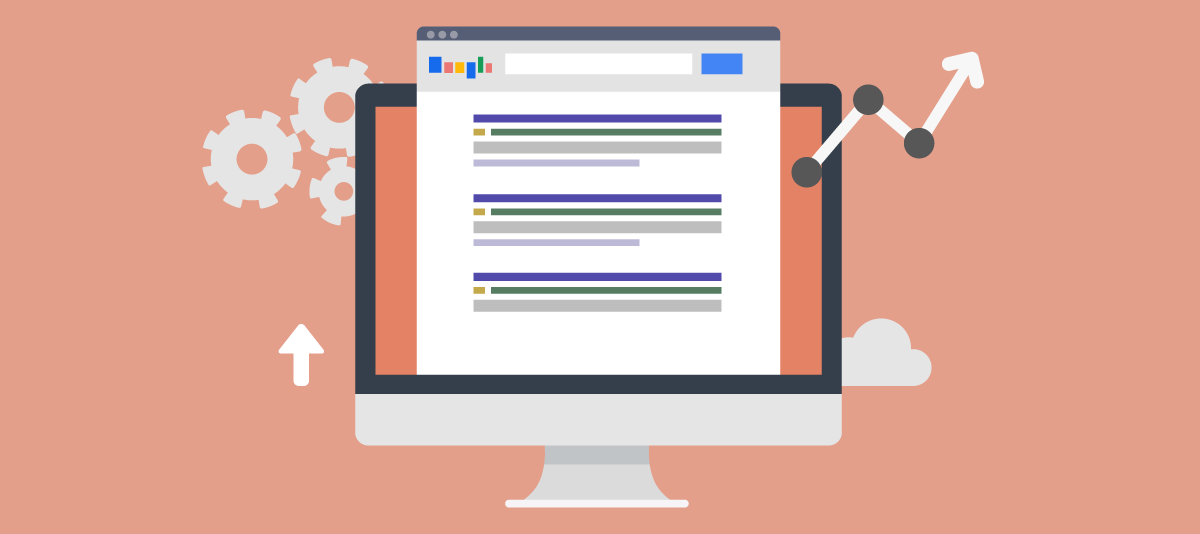 Here are a few pointers to get started.
On-Site Optimization: Be sure that your site is full of quality, relevant content. Note that this content needs to be 100% authored by you – no duplicate or copied content! In addition to having your primary keywords mentioned naturally throughout the text, be sure that they appear on all page titles and meta descriptions.
Business Directory Listings: Check out these top ten local citation sources and ensure that you are listed accurately. Next, check out the top citations for your industry. If you don't have the resources to get listed in them all, at least shoot with starting with the top 10. It's extremely important that listings get created accurately and consistently. If you are worried your listings aren't consistent and need help, we are here to assist.
Expert Opinion on Other Articles: Having your link appear on high domain authority sites relevant to your field is a fantastic way to boost your website's ranking power. Start by Googling your industry and seeing who the major industry news outlets are, then reach out to the best point of contact you can find and introduce yourself!
Check Google Search Console: Sometimes technical errors on your site can prevent you from ranking. Check Google Search Console (formerly Google Webmaster Tools) for crawl errors regularly to ensure your pages are properly being indexed by Google. We recommend contacting your web developer or SEO team for this step, as issues identified in Google Search Console are typically more advanced to fix.
Pay for It: Increasingly, Google is shifting their search results to give more real estate to those who use Google AdWords. In fact, you'll notice that Google just upgraded AdWords to show up to 4 ads (previously 3) at the top of the page. Yes, we know paying for advertisements isn't true SEO tactic as it doesn't impact organic rank, but it's definitely an option worth considering. While paid ads can be a challenge for small businesses to afford, Google is increasingly giving off signals that their "pay to play" system will continue to have a tremendous priority.
Have any questions on how to get a top Google ranking for your small business? Contact us today to get your questions answered!