3 minutes reading time
(644 words)
6 Blogging Mistakes Your Small Business Should Avoid
Starting a blog for your small business can help drive organic traffic to your website, build your online reputation, and boost your search engine rankings. However, blogging can be a daunting task for many small businesses and continuing to make common blogging mistakes can have a negative impact on your overall success. Discover these six common blogging mistakes to avoid to keep your search engine rankings up and your small business ahead of the competition.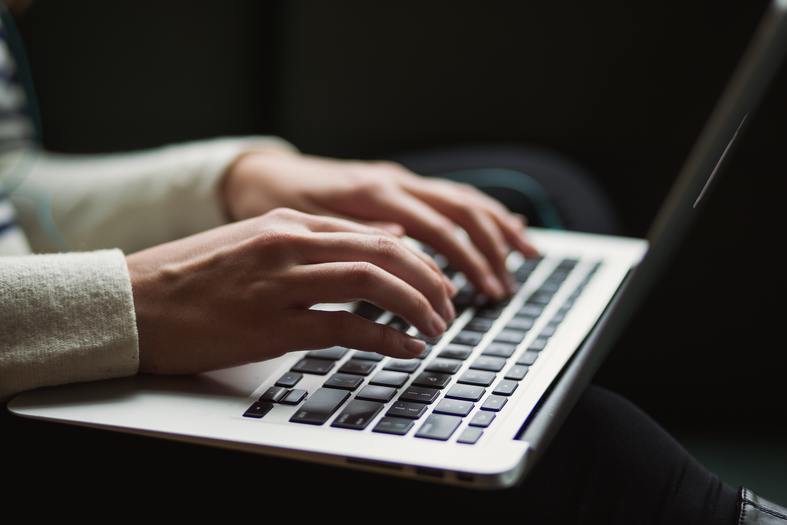 1. Choosing Irrelevant Topics
Many companies make the mistake of writing business blogs that are irrelevant to their niche and industry. Writing content that does not resonate with your target audience is never a good idea for your small business. Always align your blog posts with business growth goals by choosing topics that are relevant to your industry and within your area of expertise.
2. Inconsistent Blogging
Regular blogging can help position your small business as an authority in your industry and allow you to connect with your current and potential customers. Pausing or inconsistently posting over a long period of time can hurt your credibility and authority with visitors who are looking for your expert opinion. After all, who wants to check out a potential vendor's "resources" that tout online only find out their last blog post was nine months ago! Additionally, search engines like seeing relevant content produced regularly, as opposed to random bursts of effort. Therefore, it is much better to have a consistent blogging schedule that establishes trust with your customers and supplies useful content for search engines.
3. Content Not User-Focused
Many businesses make the mistake of turning blog posts into promotional pages. Since many readers turn to blogs to find answers or solutions to their problems, it is crucial to create blog posts that offer valuable information. In other words, you should provide valuable, educational content to the extent that if that single blog post is the only page a customer saw on your site, they would feel like their time on your site was well worth it and they gleaned useful knowledge. Creating strictly promotional blog posts will turn readers away and searching other websites to get the answers they need.
4. No Clear Call-To-Action (CTA)
To reap the benefits of your blogging efforts and boost traffic to your website and small business, it is critical to include clear next action steps in your posts, also called a "call-to-action" (CTA). Without a clear next action, readers will leave your site and purchase their desired products or services elsewhere. Keep your audience engaged by adding a clear call-to-action and relevant links to other pages on your website in your blog posts.
5. Poor Formatting
If your blog is poorly formatted and just includes a big block of monotonous text, many readers will find it tedious to read and move on to other articles. In order to keep your readers' attention (and boost your SEO), it's important to include headers, clear sections, bullet points, images, rich media, and more within your blog posts.
6. Poor Speed and User Experience
Additionally, formatting of your blogs goes beyond just bullet lists and headers. You also should make sure that your blog pages perform well for visitors. In other words, ensure that your website loads very rapidly and is free from visual errors that harm the user's experience. Google makes user experience and speed easy to measure with their Core Web Vitals.
Contact Our Blogging Experts
At Igniting Business, we understand finding the time to blog consistently can be challenging for many small businesses. If you know the importance of blogging, but do not have the time to invest to truly do blogging right, we can help! With our blogging services for small businesses, we create weekly blogs and boost your website traffic and search engine rankings. To learn more about our blogging services, contact us today!