2 minutes reading time
(341 words)
6 Tips to Creating Highly Shareable Content
Marketing experts have found that it is isn't enough to simply write content, publish it, and cross your fingers hoping you get results. Creating shareable content takes brainstorming, thought, strategy and optimization. Read our 6 tips for creating attention-grabbing, shareable content!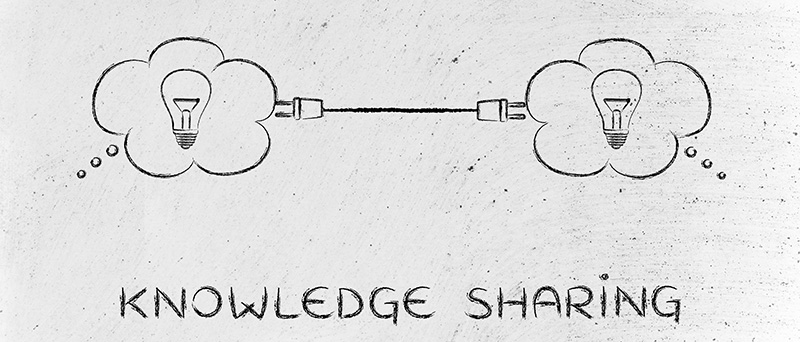 Make it actionable
The reader loved your content. That's great, but now what? Give them a call to action. Is your goal to get visitors to spread the word about your small business, share the post on their social networks, or come in for a free consultation? Good content should push people to an action!
R.E.V. it up!
In a world where readers are constantly bombarded with messages, make your content stand out by being: Relevant, Entertaining, and Visual! Do you provide a solution to a problem for your readers? Can your message be delivered in pictures, video or infographic? Research shows they engage readers far better than just words.
Make it conversation/share-worthy
If readers don't find your content interesting or valuable, they won't share it. What's your angle on the subject? What tantalizing tidbits do you bring to the table? Give viewers of your content something to talk about, and they'll want to share it with their friends and professional network.
Quality of presentation matters
Would you share something that was long, wordy and takes forever to get to the point? Make it easy for readers to WANT to share your work. Make it snappy and succinct, and don't clutter the page with irrelevant images, plugins, or ads.
Be unique/creative with approach
What do you have to offer your audience that other people can't? Differentiate your approach from competitors, and you'll give readers a reason to share YOUR content and possibly become a future client.
Ask questions
Engage your readers! Get them personally invested in your article by giving them something to think about. Then use your call to action to start a conversation!
Interested in learning more about how to create content that drives new readers to your small business website? Igniting Business can help, contact us today!