3 minutes reading time
(677 words)
7 Quick Tips for Online Marketing Success
Online marketing and any act of promoting or selling your products or services can sometimes be tricky, especially for those stuck in their ways or those who don't keep up with present-day marketing trends. Often companies find that the strategies they use to promote and sell their products and services do not achieve the desired results. This is the case for numerous reasons.
As we're finishing up the first month of 2017, have you been committed and diligent to your 2017 marketing efforts? If not, that's ok! Instead of being discouraged, consider these 7 quick tips for successful online marketing as you organize your marketing efforts in February.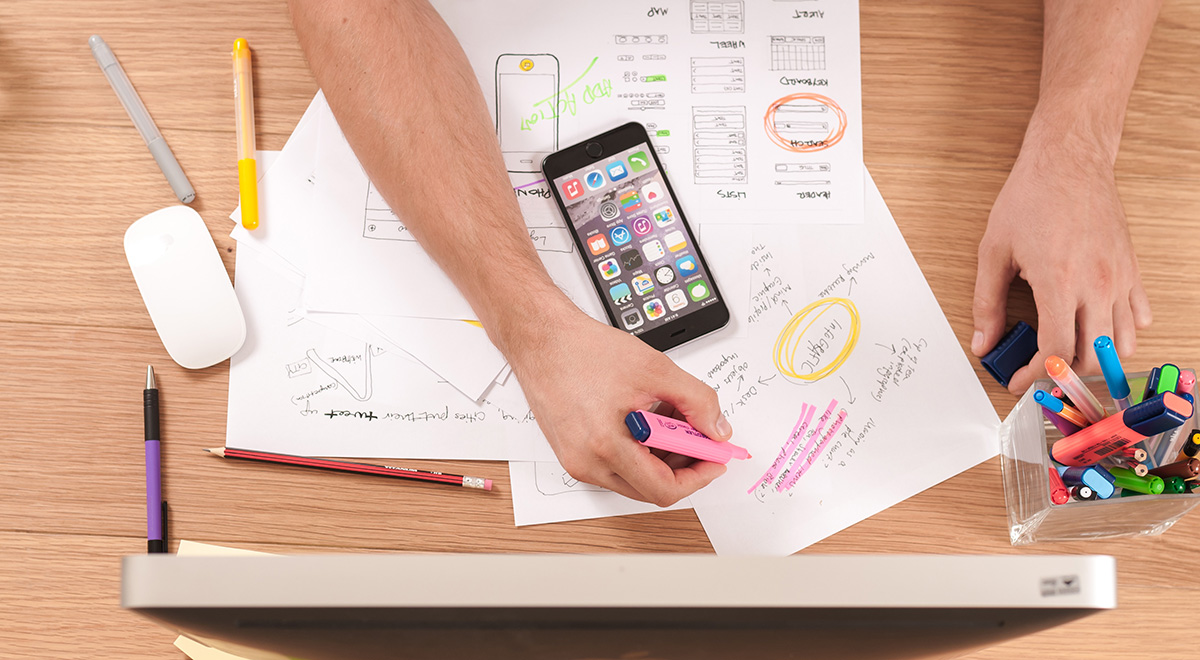 Don't Just Get to Know Your Audience, Think Like Your Audience
In any industry, it's is important to know who your target market is to utilize your marketing efforts successfully. To be successful in online marketing, you must consider not just the "who," but also the "why."
Why does any particular person in your audience need your product or service?
Do they know that they need your product or service?
How can you convince them that they need it?
These are critical questions to ask yourself when beginning your marketing plan.
Build a Solid Brand
You've heard it before, but one of the first steps in creating an unforgettable brand starts with the logo. Your logo and marketing materials are the face of your company, and usually the first thing people see, so it's imperative that your branding not only stands out, but perfectly outlines your company's services and the morals of the staff members. Differentiate your company from others in your industry. Be unforgettable. Impress on people what makes your company, your products, your services better. Always be professional and consistent — from your dealings with customers to the appearance and content of your website. Need a logo for your small business? Check out 99designs today!
Invest in What's Best
Whether you are on a tight budget or not, be willing to invest in marketing efforts such as online advertising, an impeccable company website, or even professional photography services that will benefit your business and accurately show the world your company. Determine a few marketing services that could be useful to your company, perhaps taking into consideration the strategies of successful companies.
Don't Buy Blind
After you have determined which marketing services are best for your small business, carefully consider how to get the best value for your money. A budget will prevent you from paying more for unnecessary "bells and whistles" or simply spending too much when you know you can't afford it. Do a little research or invest in a professional to help your business determine what you can do with your budget.
Master SEO
To be more prominently placed in search engine results, make use of keywords, links, headlines, and tags. Be active on your social media pages by posting relevant content and helpful resources. Keep your website updated with weekly blog posts and updated services. By gaining an understanding of search engine optimization, you can establish yourself as an authority on subjects relevant to your industry.
Use Social Media Actively
Regularly communicating with existing customers, placing your products and services in front of new customers, and drawing attention to those outside of social media, such as your latest blog post, can strengthen your brand. Looking for an easy way to make social media images? Check out Canva.
Set Goals
Set reasonable goals by which to measure your success in a certain aspect of marketing. Reevaluate such goals regularly and make needed adjustments.
There is no perfect, "across-the-board" mix of marketing techniques. Adjustments are a part of the process on the road to successful online marketing and it's different for each and every company. Since it's not a one-size-fits-all type of effort, don't get discouraged too quickly. If you would like to discuss marketing strategies further, please feel free to contact us.
At no additional cost to you, we may receive a commission if you click on some of the links on this website.