3 minutes reading time
(532 words)
Content Marketing: 2 Myths and 2 Tips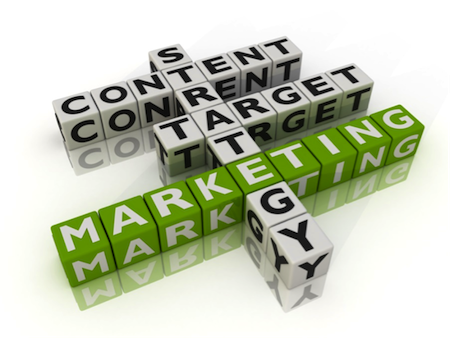 Content marketing has become a driving force in the online world. Consumers are constantly searching for reputable information about goods and services, and businesses have a great opportunity to provide such content. Many small businesses are aware that they should be producing articles, but they're not sure how to distribute it. Getting started with a blog can often lead to questions, so keep reading for some insider myths and tips about content marketing.
Myth #1: If you build it they will come
So often businesses produce articles for their blog, and assume that people will naturally find the content. Unfortunately, this isn't always the case. Content marketing goes a step beyond just publishing a post, and includes promoting that post through various online channels. Remember, that creating a blog post is just step one; you need to distribute the content and ensure it is right in front of your audience.
Tip #1: Develop a content marketing plan
As mentioned above, it's important to promote your blog content. First, you need to determine which channels you will utilize – email marketing, Facebook, Twitter, Google+, and outreach campaigns are a few good channels to start with. Email marketing allows you to be very targeted about who you reach and provides the ability to deliver valuable content directly to your customer/potential customer's inbox. Social media is also a great, free tool to utilize. With the click of a button you can distribute an article to all your followers, or even pay to advertise that post to reach a greater audience. Lastly, outreach campaigns are great for getting your content posted on other relevant sites. By reaching out to other sites in your industry, you can make great professional connections and spread your high quality content at the same time.
Myth #2: Consistency doesn't matter with blogging
Being consistent with your posting is essential with content marketing. Your consumers are looking for relevant information regarding your industry, and providing consistent posts encourages consumers to expect the latest updates and news from your company. In addition, posting consistently greatly helps with SEO rankings. It is a simple, free way to help ensure your customers can easily find your company when searching on Google or Bing.
Tip #2: Monitor comments and insights on your articles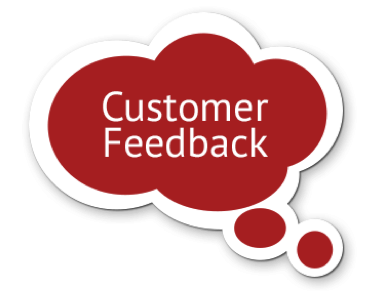 After creating content and promoting it to your audiences, it is critical that you monitor any feedback and insights on each post. If customers are commenting that a post is unclear, or that they loved a particular topic, use that feedback to perfect your future posts. In addition, when posting on social media or through email marketing, monitor how many clicks or opens each article receives. This will also be a great indicator to determine if a topic is interesting to your audience or not. Remember to always seek out feedback from your customers – it is a free way to help improve your content marketing plan.
So whether your company is new to blogging or a content marketing veteran, be sure to follow these tips to help improve your content distribution. Customers are out there waiting for high quality information; make sure that you are the company that is providing it.