In the growing age of the Internet and always being present online, it seems like everyone is talking about the advances in inbound and content marketing, drawing people in towards your business. Inbound marketing certainly helps businesses garner success, but strategic outbound marketing never really stopped being viable. Outbound marketing is what people think of as "traditional marketing" of going out to seek attention from your customers. These include email newsletters, trade show features, online banner ads, press releases, direct mail, and more never really stopped being viable. In fact, thanks to the advances made in technology, outbound marketing is better than it's ever been before.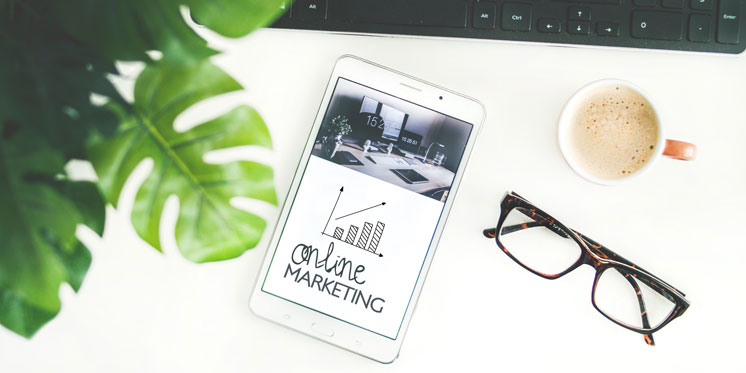 As Forbes points out, outbound marketing is hardly a relic of the past kept in a business practices museum. These traditional marketing strategies and methods deliver immediate results, and businesses know how many eyes their marketing is going to reach when they make an investment in one of these methods. Whether it's an email newsletter or a press release distributed to a circulated publication, there are numbers that tell you how many people a particular outbound marketing strategy can potentially reach. With metrics that can track responses to online ads, it's even possible for companies to refine their outbound marketing strategy, making it more effective over time.
However, both outbound and inbound marketing serve vital purposes in your marketing strategy. When it comes to marketing, we're not looking at a zero-sum game. Gains for inbound marketing don't mean losses for outbound marketing, and vice versa. In fact, it's using both forms of marketing that will really help a business increase its reach and get on more people's radars. While a business might invest in one marketing form than the other due to budget constraints or time needs, a marketing strategy is worth more than the sum of its individual parts.
For more information on small business marketing, and how you can get your business in front of more customers, simply contact us today!