2 minutes reading time
(458 words)
Facebook Advertising "Objectives": What They Mean for Your Business
As a small business, social media platforms such as Facebook are a great way to stay in front of your target audience. Along with gaining an audience through your posts, your business can also place ads through Facebook. The social media platform has paid advertising available for various objectives, including awareness, conversion, and consideration with many options available within them to put together a great ad.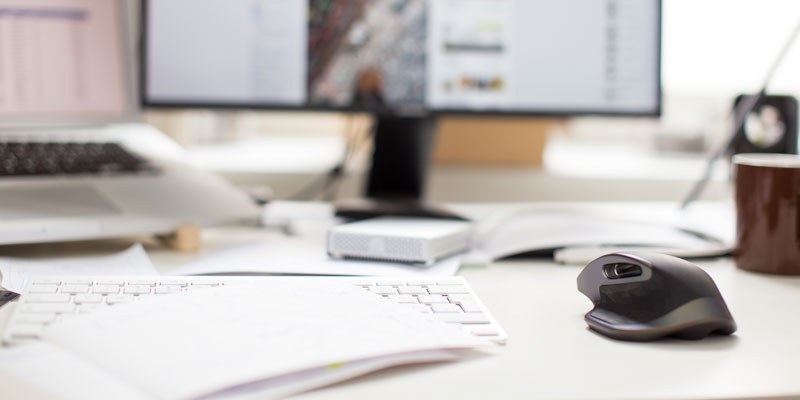 So, which categories and options work best for your small business? Here are the Facebook advertising "objectives" explained.
Objective one: You want people aware of your business's existence.
If this is your business's objective, create a brand awareness ad. They exist to let people who might be interested know your business is out there. When creating Facebook ads with the brand awareness objective, all you need to do is name your ad campaign and your intended audience. From there, choose the type of ad you want (either a single image, video, slideshow, carousel, or collection) and decide whether you want to reach out to many people at once or a specific audience. It's best to reach out to an audience that's truly interested in your business, but choose whatever works best for your small business.
Objective two: You want to people to visit, engage, and interact with your page.
For this objective, a consideration ad is the path to take. Facebook has plenty of options available, from ads simply bringing more traffic to your website and encouraging people to install your app if you have one.
If engagement is what you're after, there is an option to boost your posts so they appear throughout your target audience's newsfeed, keeping them from getting lost in other posts. The engagement objective is ideal also if you want to encourage people to like your page, claim offers on products you're selling, watch a video on your page, or attend an event you're promoting. If you know of people who might be interested in your small business, use this objective to generate some leads and contact information.
Objective three: You want people to go from your Facebook page to your website.
If this is your goal, consider Facebook's conversion ad objectives. These ads will encourage people to visit your website or app, download something, etc. To keep track of whether or not people are taking advantage of these ads, use the Facebook pixel or app events to successfully track their encounters.
Conversion is also used to "product catalog sales." This is when you create ads that will automatically show your products from a catalogue to your target audience you can selectively choose. This ad is ideal for people who have already looked at your website and are more likely to return to browse or buy your products.
Contact us for more information about Facebook advertising objectives and online advertising campaigns. We'd love to assist your small business in building a successful campaign.