2 minutes reading time
(497 words)
Google Analytics Analysis Part 2: Dive Deep Into Your Geographical Data
Having a website means you can do business with virtually anyone. But having a site with Google Analytics means you can know from where your business and potential interest is originating. Knowing location details can help you either target your business more for a specific geographical region, or take note to spread your business's appeal to other cities, states and countries.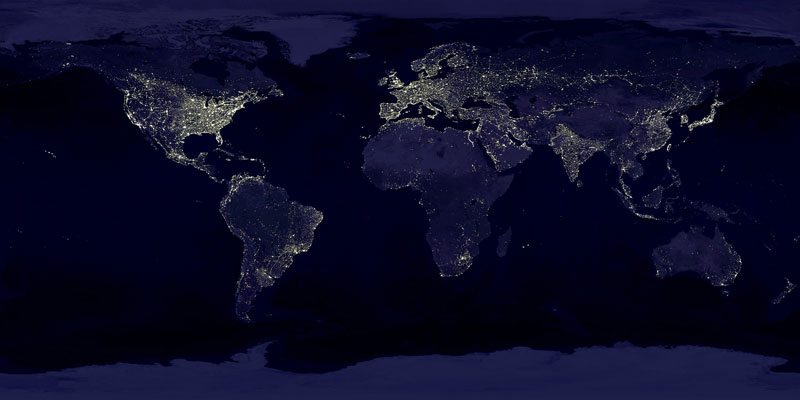 Does your site offer physical services? Make sure your traffic is local, or at least within your reach. Do you offer physical goods? Know which areas would be profitable for some city-specific customizations and bonuses. Does your business offer purely online services? Even so, knowing where your customers call home can help you relate to them and better address their needs.
How can you track your website traffic geographically?
Go to your Reports page. This is the central page you can use to sort all of your data. Whether you want to sort by language, country, or even by city, Google will sort your data to give you a numerical and percentage breakdown of each data type (page views, visitors, retention, etc.).
Take note of any outliers. Google tries to match queries to relevant sites. If you see a sudden flood of traffic coming from somewhere unusual, you can investigate to see what's driving that traffic and adapt your strategies to accommodate that traffic.
Compare each month to general traffic trends. Philadelphia might suddenly become the main city for traffic this month. Or maybe it will be London or Dallas. Depending on the products or services you offer, maybe a specific event drove sales or someone in that area mentioned your content. A quick glance at geographical trends over time won't necessarily give you the answers right away, but it will give you a list of changes that you can investigate and harness to grow your business.
Click deeper. Depending on the initial geographic filter you use, you can dive further to get an even more specific breakdown of traffic. This can be particularly useful to analyze various layers of traffic and their unique behaviors when visiting your website.
Every time you filter your data and you look at it a from a different perspective, you'll likely learn something new about your business. Knowing which regions, states, and cities make up most of your traffic can be powerful information, especially if you see a sudden shift or a long-term trend developing.
If you want to learn more about how to use Google Analytics to find answers, or you want to know what you can do with the information to market your business, read through our previous blog below and stay tuned for the next part of our series! Contact us to help further analyze your traffic.
Blogs In This Series